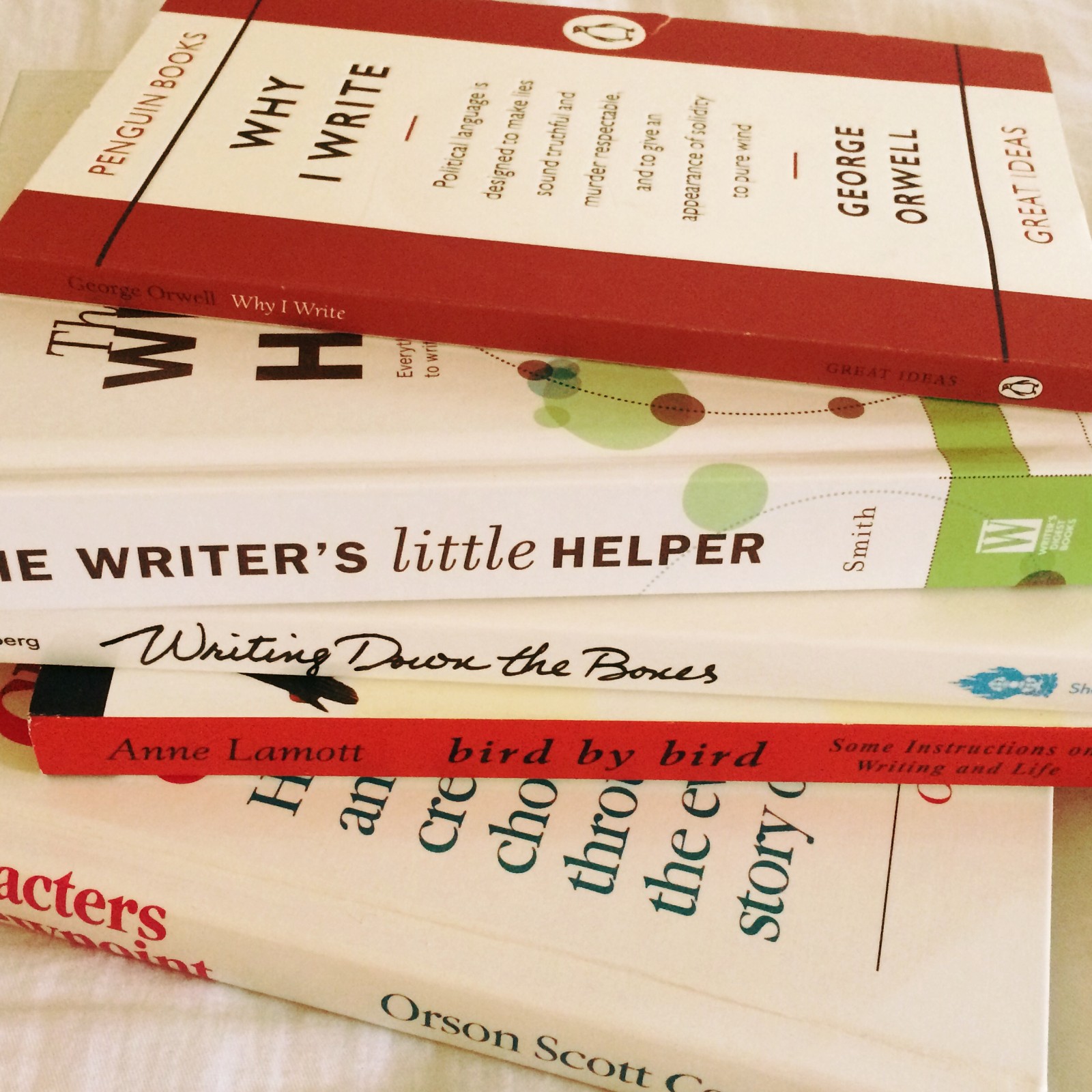 On November 1st, I am going to attempt to repeat my
National Novel Writing Month
win.   I want to share some of what I learned from my first NaNoWriMo win, and a few words of encouragement to fellow writers who are gearing up for November.
NaNoWriMo is a marathon not a sprint.
If you are one of those writers who can write without planning, I really really envy you.  I am not.  I have been spending the past month working on my characters and creating an Excel spreadsheet with a rough outline of every scene in the novel.
Since I work full time, I have at most two hours to write at night.  That is the best scenario with no traffic on the way home and no unexpected interruptions.  Using an outline gives me speed and clarity.  I don't have to think about what a character is named, what scene needs to come next, or any other friction point that could slow down my writing speed.
Increasing Your Writing Speed
 Write a one-sentence summary of your novel.  Look to the New York Times bestseller list for inspiration.
Expand your sentence into a full paragraph
Write a one page summary sheet for each of your major characters outlining their goals, personality, and other relevant details.
Take the paragraph from step 3, and turn each sentence into a full paragraph.  The end result is a one page summary of the novel.
Write a one-page synopsis of the story from the point of view of each major character.
Expand the one page summary from step 4 into a four page summary of your novel.
Take your character summaries and create character charts for each character.
Create a detailed scene chart of every scene planned in the novel.
Expand the scene chart into a several paragraph summary of each scene.
yWriter is a word processor developed specifically for writers.  yWriter breaks down each scene into a separate text file which eases the editing process.  Under each scene, yWriter has a box for the scene description.  After I finish my outlining process, I set up every scene in yWriter and use the scene description box to write out a short description of each scene including any dialogue or description.
Staying Healthy While Writing
When you are trying to write a novel in a month, it's easy to be lax about your health.
It's also a mistake.
Let's be honest- writing isn't the healthiest of hobbies.  Sitting for long hours and typing at a keyboard means that you aren't getting much exercise.  It's also easy to snack while you are pondering a thorny writing problem.
Here are a few tips to avoid gaining pounds during NaNoWriMo:
Take occasional breaks from writing and get up and move around.   If you have a standing desk, use it.  If not, set a timer and get up and stretch and do something non-writing related.  I use Tomato Timer and take a break every twenty-five minutes.
Go for a long walk.  Having a change of scenery will give you clarity.  I come up with great plot ideas during walks.
Keep a stash of healthy snacks at your computer.  Carrots and hummus, dried fruit chips, and low-fat yogurt with granola will satisfy your food craving without giving you the dreaded carbohydrate coma.
Stay Connected
Resources: