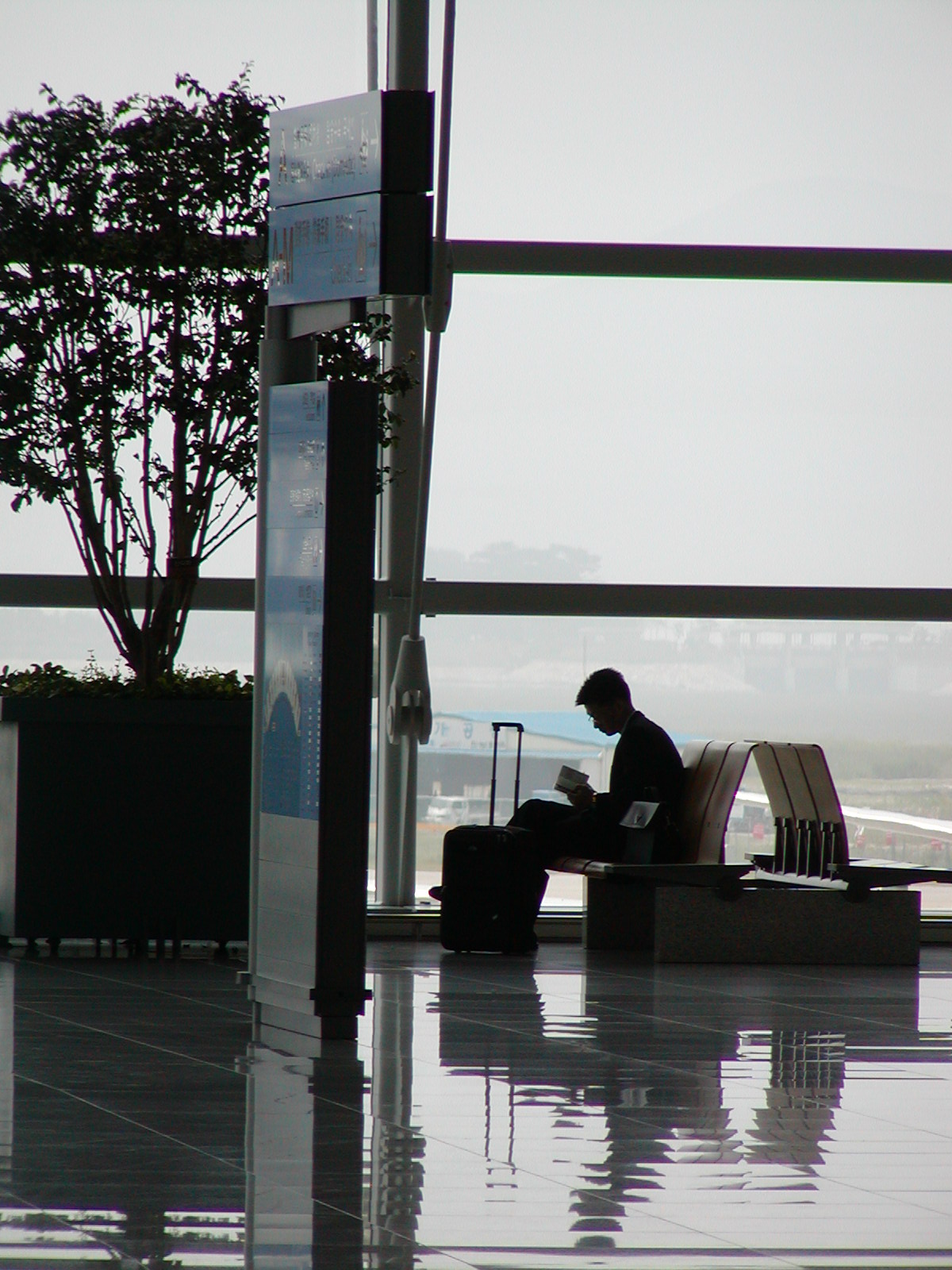 As a travelholic, I am often surprised when my friends complain about the stress involved in travelling.  While I certainly have had stressful trips, they tend to be the exception rather than the rule.  Here are a few tips from my experiences to cut stress out of travel so that you can enjoy your next adventure.
Always Plan For Unexpected Detours
I have a daily commute on a busy interstate. There are a few stress points where, if I get stuck, I can be sitting on the interstate in traffic for hours. I alternate between Google Maps, Waze, and my local weather and traffic app to check for traffic problems before I leave home and after I leave work.
Waze is crowdsourced traffic app that has real time traffic updates.  You can program in home and work and other favorite locations.  The app gives you an estimated arrival time and alerts you to any accidents or traffic alerts.  Since Waze can be a data hog, I also use Google Maps and my local newstation's traffic and weather app.   I have noticed that Waze tends to have the most up to date information.
Have Your Itinerary In Your Phone Before You Leave
TripIt has several great options for planning longer trips.  I forward my confirmation emails for my flight, hotels, and any restaurant or event reservations to TripIt and it creates an itinerary for me along with maps for my destination. I can choose to share my itinerary with friends and family with the push of a button.  The app also connects with Outlook, Google Calendar, and Apple iCal so when your flight changes, your calendar is updated.
GateGuru has real time updates on your flight plan as well as any gate changes for your flights.  The app is a lifesaver on close connections.  You don't have to worry about finding your gate when you get off of the plane.  As soon as I can use my phone, I access the gate information for my next flight.  I know where I am going before I get off of the plane.
Automate Your Packing List
PackPoint eliminates the hassle of creating packing lists for trips.  You provide Packpoint with some general information:  your gender, where you are going, the number of nights you will be staying and whether the trip will be for business or leisure.  Packpoint will then suggest some activities that you need to add to your trip such as: gym, popular recreation activities such as hiking or photography, dress guidelines (business casual, business formal or fancy dinner).
After adding activities and any dress guidelines, Packpoint will check the weather at your travel location on for the date of your trip, and provide a list of items to pack.  You can also add items to the list and share your list with fellow travelers.
The premium version of Packpoint has automatic integration with TripIt and Evernote.
Have A Positive Attitude
"It's a dangerous business, Frodo, going out your door. You step onto the road, and if you don't keep your feet, there's no knowing where you might be swept off to." ― J.R.R. Tolkien, The Lord of the Rings
No trip is going to be perfect. Flights will be delayed. Your child will get sick.  Your luggage will end up in Chicago while you are flying to Los Angeles.  Acknowledge that you are stressed, but don't let your anxiety control you.  Your trip will be over before you know it, and you will be recounting your adventures to your friends and laughing about shopping for business apparel in L.A. during rush hour.