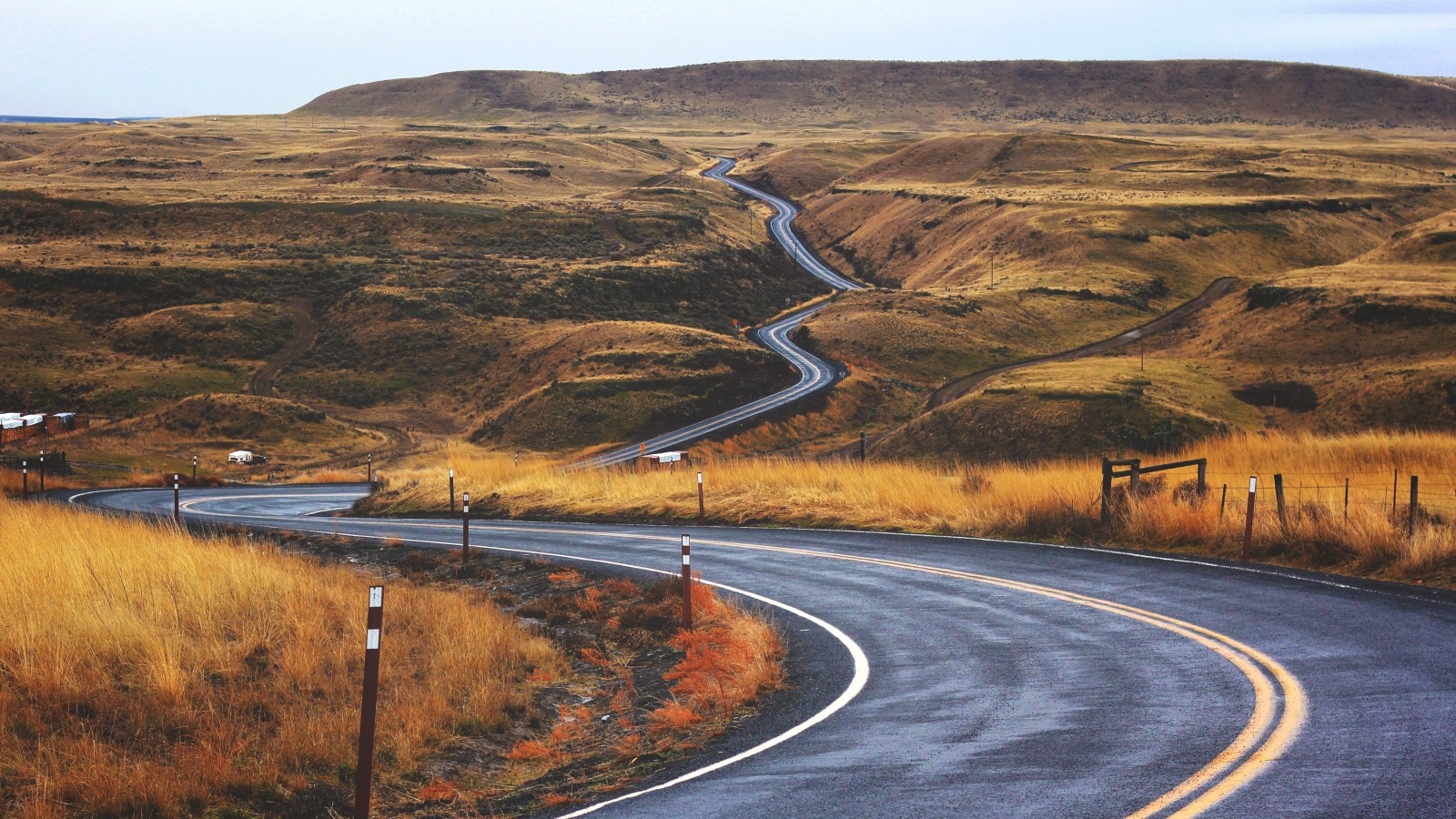 In the United States, today is Groundhog Day.  I reserve today for reviewing my goals for the year and tracking my progress on my New Year's resolutions.  My favorite tools for goal tracking are Evernote and Trello.  Today's post will focus on how to use Evernote to track your personal goals.
Why Groundhog Day?
First, here is a little history on Groundhog Day for those of you unfamiliar with the holiday.  The tradition is that if it is cloudy when a groundhog emerges  from its burrow, spring will come early.  If it is sunny, the groundhog will see its shadow, and we will have six more weeks of winter.  The most famous groundhog is Punxsutawney Phil.
Don't worry if he does see his shadow.  His accuracy rate is only 39%.
Several years ago, David Seah wrote a great post on Groundhog Day Resolutions.  He argues that setting New Year's resolutions is problematic since New Year's Day falls right after a hectic holiday season.  Most of us are mentally exhausted.
He has a good point.  Most people won't achieve their New Year's resolutions.
Personally, I still set New Year's resolutions.  The beginning of the year is a fresh start.  You have 365 days (or 366 this year!) to achieve your goals.
When I set my resolutions, I use my personal systems to track my progress in achieving my goals for the year.  To make sure that I am not falling behind on achieving my New Year's resolutions, I always reserve Febuary 2 as a day to check in on my goals.
Personal Tracking Using Evernote
Here is a little about my personal tracking system.
Most of my tracking is done in Evernote which I consider an extension of my brain.  I have played around with other setups including Google Sheets and web based interfaces, but I return to Evernote because of cross platform integration and ease of entry.
My Evernote setup includes several Notebooks:
Annual Journal-my three goals for the year
Monthly Journal- goals for the month and important dates to remember such as birthdays
Weekly Journal- a week at a glance with upcoming events and my goals for the week
Daily Journal (see below)
How I Organize My Daily Journal-The Captain's Log
My daily journal is constructed of two parts: an automated Captain's Log (from E.C. Chang) and a self-written section for daily goals and personal analysis.
The Captain's Log is a set of scripts from IFTTT. IFTTT (If This Then That) connects apps together using simple user-created scripts called recipes.  It's super simple to get started.
The Captain's Log scripts appends the following items to a note in my Evernote archive:
The recipe is designed to automatically create a note labeled Captain's Log with the day's date at a specified time.
Including the weather is a great way to help remember some of the details of a day. It's also a useful  exercise in tracking what days are better suited to particular forms of productivity. I am hoping to be able to answer questions such as:
Am I better at creative work when it is rainy?
Do I enjoy physical work more when it is sunny?
Having all of my social media entries in one place helps me keep track of what I am interested in and doing daily.  More importantly, I can check my social media to make sure that I am providing useful and interesting content to my followers.
The Captain's Log isn't perfect.  Adding tasks is difficult since I am limited to the iOS Reminders app or Google Calendar.  I need to see if I can work on a recipe to append my completed Any.Do and Asana tasks to the Captain's Log.
How I Organize My Daily Journal- Personal Analysis
The second section of the Daily Journal is for personal analysis.
This section includes my three goals for the day as well as a review section at the end of the day for personal assessment.
When setting goals for the day, I think about D.U.M.B. goals.
I go back to my yearly journal and ask myself what I need to be doing to continue my progress toward my personal goals for the year.
How To Set Goals That You Can Achieve
When setting my yearly goals, I use Brendon Burchard's method (via Addicted2Success):
Dream-Driven
Your goals should be big.  Think back to when you were a child before you realized that there were things that you "can't" or "shouldn't" do.
Uplifting
Accomplishing your goals should bring you joy.  If it isn't going to make you happy, why do it?
Method-Friendly
You should be able to break down your goal into bite-size increments.  Always think in terms of the next step.
Behavior triggered
Ask yourself how you can set up behaviors as part of your daily routines/rituals to increase your progress toward your goal.
Why Review Your Resolutions a Month After New Year's?
As I mentioned at the beginning of the post, every Groundhog Day, I go back to my yearly goals.
I ask, "Does this goal still bring me joy?"
Sometimes you get caught up in the emotion of the new year and set a goal that isn't something that you have a desire to achieve now.
If you don't like your New Year's resolution, pick a new one.  Think of the classic Groundhog Day movie.  Today, you get to repeat  New Year's Day and make a new (and better) resolution.  I always set three big goals for the year.
After you have decided to keep or scrap your New Year's resolution, use a goal tracking system to make sure that you actually achieve your resolution.
Integrate Goal Tracking Into Your Daily Journal
For example, one of my life goals is to run in the Berlin marathon.  For some people, this might be an easy goal.  For a person with chronic asthma who has been overweight for one-third of her life, this seemed impossible for me.
I decided to break down this goal into several smaller goals.  My first goal was to lose weight.
In the past two years, I have lost seventy pounds.  I did this the hard way:  diet and exercise.
As part of my nightly routine, I track my food on MyFitnessPal.  I make it a game.  I try to make sure that I meet the nutrition goals outlined by the American Medical Association.  As part of my Daily Journal, I have a check box:  Did I track my food today?
I go to the gym three times a week.  On Mondays, Wednesdays, and Fridays, I know that I will be at the gym for an hour.  For my Daily Journal on those days, I use Foursquare to check into the gym.  My Captain's Log automatically sends that check-in to my Daily Journal so I can track how well I am doing at achieving my goal of going to the gym three times a week.
Last year, I met with a personal trainer to work on a program to increase my strength training and cardio.  I now have a program to follow to build more muscle. After that, I plan to start working on endurance.
Reaching my goal is still years away.  I still walk more than I run.  I still am working with my physician on rehabilitating my knees.
However, I plan to run my first 5K this spring.
What are your goals for this year?  What systems do you have in place to track your progress?