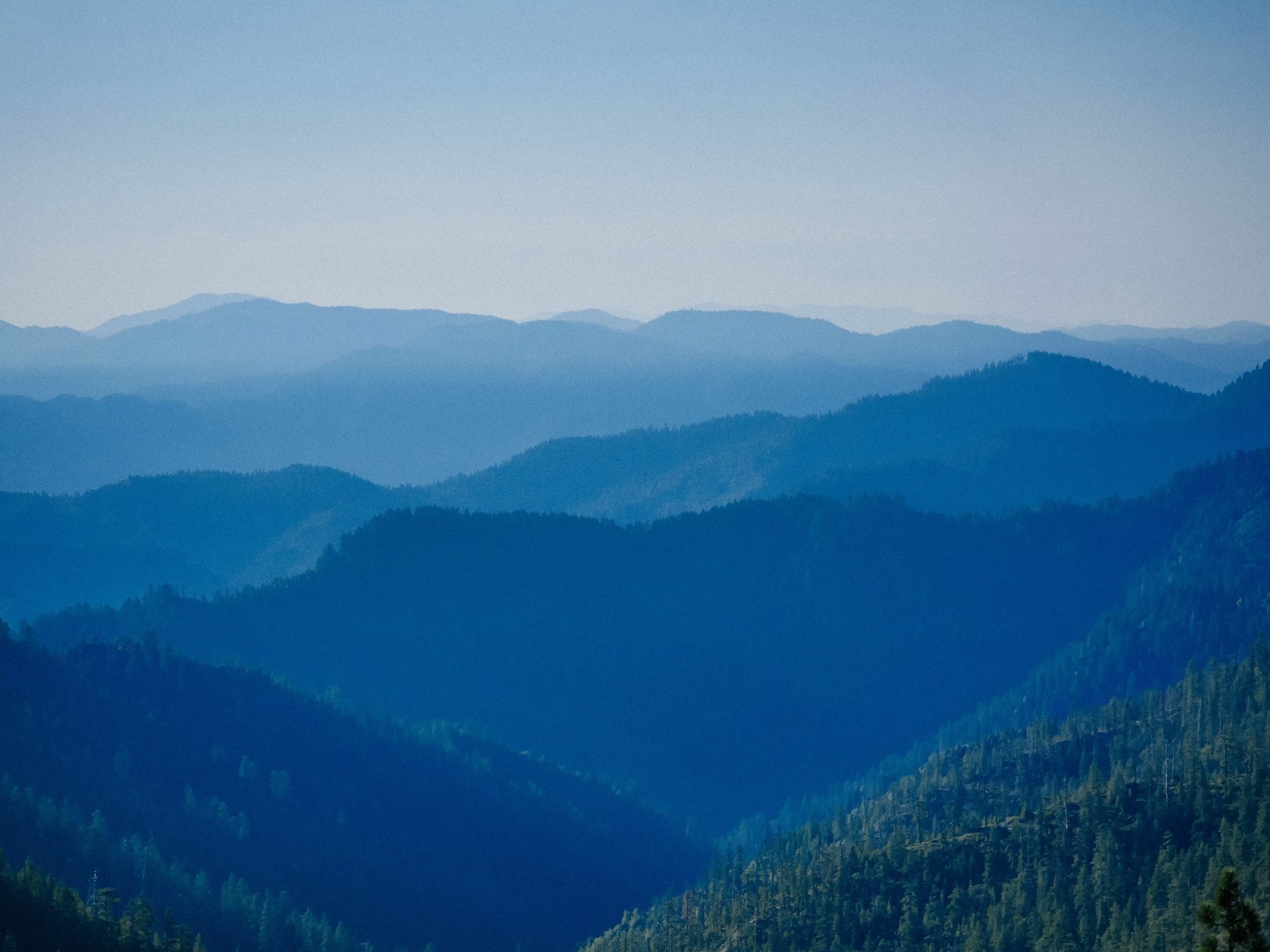 Today we are going to enter the digital realm and create our life plan using Trello.  Why Trello?  The app is designed to be a visual organization system.  Best of all, there is a free version as well as a premium version.
In last week's post, I discussed the foundations of creating your life plan.  Because I am a creative person, I prefer a life storyboard instead of a list of goals.  Trello uses boards, lists, and cards for organization.  You can attach files, images, and links and invite friends and coworkers to collaborate with you.  If you are new to Trello, I recommend starting with the How to Use Trello like a pro series.  After that The Ultimate Board of Trello Tips & Tricks is a great resource.
After last week's post, you should have a list of goals that you want to achieve, relationships that you want to grow, places you want to visit, and things you want to create.  This week we will focus on entering these goals into Trello.
Setting Up Trello For Your Life Plan
I have created a sample life storyboard that you can copy and adapt to your situation.
On the left of the sample board is a helpful reminder of how to set D.U.M.B. goals.  I believe in setting large goals and the modifying your life to achieve these goals.
The next list is the most important column on the storyboard:  your three best moments.  Imagine that your life is a movie.  After watching this movie, which three scenes would you describe to your friends first?
These three moments are your biggest life goals.  Click on the Add Card function to add each goal.  After the goal is added, double-click on the goal to edit it.  If you like, you can attach an image to keep you motivated to continually focus on achieving this goal.  If you are a writer, create a mock cover of your novel.  When you are tired and don't want to write, pull up your life storyboard and look at that cover.
Add a comment to remind yourself why these three goals are so important to you.  Describe how you imagine it will feel when you accomplish this goal.  Be as vivid and descriptive as possible.  When you are frustrated or tired, these are the images that will motivate you to continue working on your dreams.
The next list is your goals for this year.  These goals should directly relate to your life goals.  It's tempting to make a large list of goals that you want to accomplish.  However, trying to achieve too many goals at once is difficult. If you fall behind, you may feel frustrated and start to doubt yourself. I recommend limiting yourself to three goals for each year.
Look at your three best moments.  What is it going to take to achieve these goals?  If one of your goals is to have a wonderful wedding, the first steps might be for you and your fiance(e) to talk about what your ideal wedding would be like.  If it is a destination wedding, the first steps might be to decide on your ideal destination.  Set a goal for this year of picking your wedding destination.
The next section is for quarterly goals.  What do you plan to accomplish in the next three months?  Humans aren't so great at maintaining a long-term perspective.  By breaking down our goals into smaller goals, this improves our chances of succeeding at our goals.
To pick a wedding destination, you and your fiance(e) are going to have to research wedding destinations.  A goal for the next three months might be to narrow down your list of options to one particular setting such as a beach wedding.
You'll notice that I don't include daily, weekly, and monthly goals.  For smaller goals, I use Evernote and my daily, weekly, and monthly journals to keep track of my progress.  Evernote is an extension of my brain.  I use Evernote every day.    If you are a fan of Getting Things Done, Evernote is my digital inbox.
Using Evernote daily does make it more difficult to take a step back and look at the bigger picture.  I use Trello and my life storyboard to see the view from 10,000 feet.
Use Trello For All of Your Big Goals
The next sections are for your other goals.  Every goal that you have is important.  However, these are goals outside of your three best moments.  For now, go ahead and fill in every goal that you have on your list.
I have included lists for creation, for growing relationships, travel, and your bucket list.  Why is the bucket list separate from the other columns?  I consider the bucket list as must-do items that I need to accomplish in my life.  However, sometimes I want to go back and visit places or read books again.  Finishing my novel is on my bucket list.  However, I certainly plan on writing more than one novel!
After you have finished adding all of your goals to the sample storyboard, take time to add a few comments to each goal to remind yourself why this goal is important.  You can attach notes, pictures, or articles that you find inspiring.
In Trello, boards can be public or private.  If a trip to Shanghai with your friends is one of your life goals, create a board for that trip.  You can invite your friends to join Trello and collaborate on planning your itinerary.  I use private boards for planning blog content and organizing my fiction writing.
Create Balance in Your Life
After you have finished adding all of your goals, look at your lists.  Some of your lists may be longer than others.  Are you sacrificing your relationships for travel?  Or are you placing others first and forgetting to spend time on yourself?
The next step is to even out your lists.  For now, limit each list to five goals.  While you certainly can (and probably will) achieve more than five goals in each group, it is more helpful to focus on the most important goals first and add new goals later on.  Your life storyboard should be a living document.
Move the rest of your goals over to the someday/maybe column. This doesn't mean that you are giving up on these goals.  However, you can't work on everything at once!
I talked briefly about short-term goals when setting our goals for the next three months.   In the next part of this series, I will talk about making your goals more achievable by breaking larger goals into smaller goals.   By linking smaller goals to systems and behaviors, the process of achieving goals becomes simple!
I hope you have found this helpful. Do you use Trello?  What are your favorite tips and tricks?