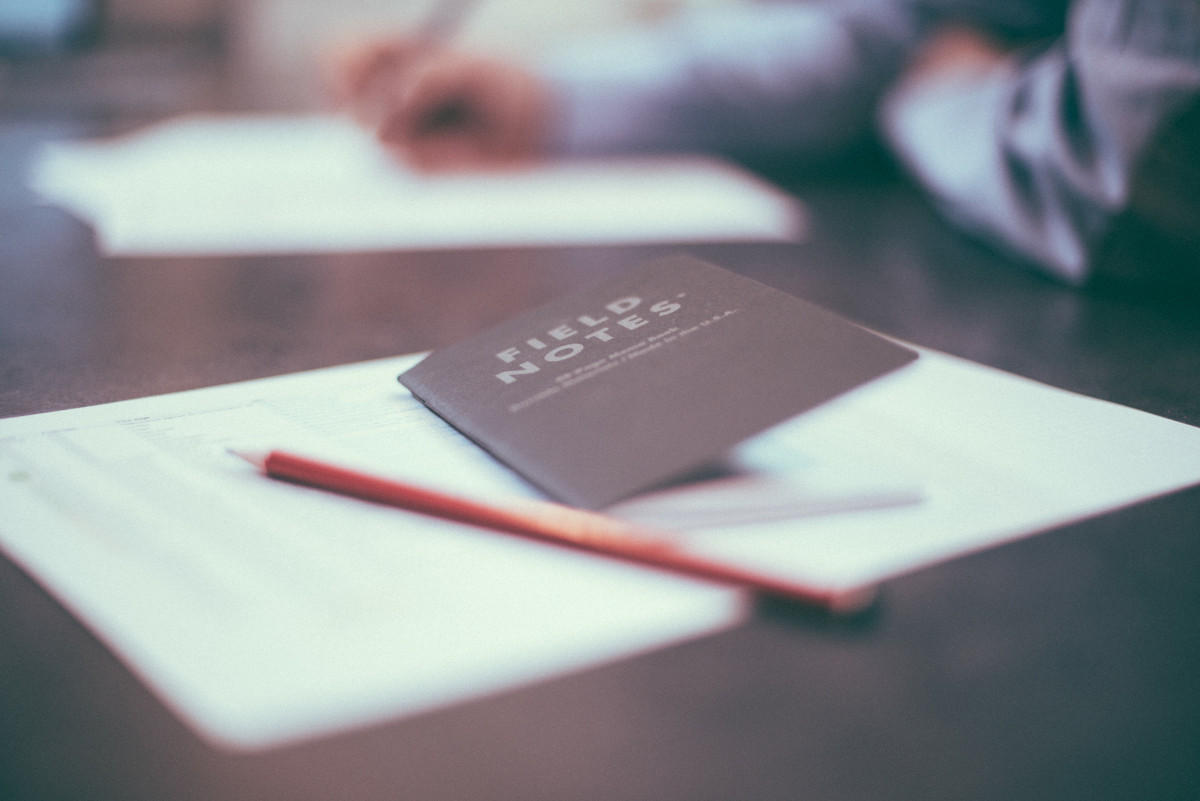 Your to-do list can be a source of pride and accomplishment or a nausea-inducing cause of anxiety.  Most of this stress comes from your method of organizing your to-do list.   Most working professionals and knowledge workers have several projects that they need to accomplish at work as well as full private lives.  The trick to handling a seemingly unending list of things that need to get done is to create a system to set yourself up for success and to focus on what you achieve each day.
Pick one capture method
If you haven't read David Allen's Getting Things Done, get a copy and read it.   David Allen's book was the first productivity manual for knowledge workers and is still one of the best productivity manuals for coping with modern work.  The book is so famous that most fans simply refer to the methods as GTD.  I'm not a GTD purist, but I have adapted several of the techniques discussed in the book for my use.
In Getting Things Done, David Allen writes on minimizing your collection methods.  Collection methods are ways that you collect tasks for projects that you are working on. Your collection methods can include email, texts, social media requests,a notebook or agenda or a physical inbox .
Pick a method- physical or digital.  If you need to write things down, carry a notebook with you everywhere.  Bullet journaling is a great method for organizing a paper to-do list.
For work, I use Outlook to handle organizing my projects and tasks.  Outlook doesn't come configured for GTD out of the box.  How to configure Outlook for GTD is beyond the scope of this blog post, but here are a few of my favorite links to get started: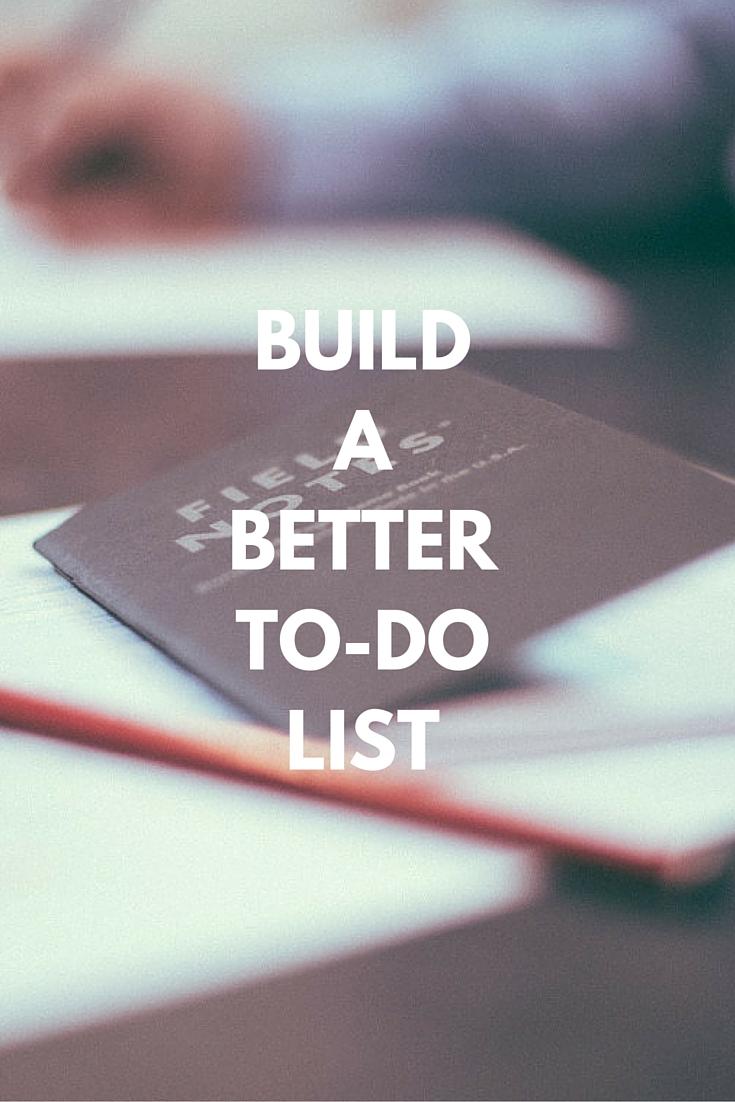 My personal project collection box is Evernote.   I keep a note labeled Inbox  in my Common Archive notebook where I enter each new task that comes up.  I enter tasks into this list as I think of them.   I also clip relevent articles from the web with notes if they spark an idea or task or if I will need it for future research.
If I am in a position where I can't enter my tasks into Evernote, I write them down in a notebook.  I take a picture of the note at the end  of the day.  I tag the note with "inbox" so that I can find when I am processing tasks.
At the end of the day, I process my tasks into my favorite to-do list app Todoist.  Todoist is a cross-platform application with tons of powerful features.  You can sort tasks into projects, assign due dates, and add labels such as GTD contexts.  Contexts are where you can complete a task.  For example, I need my Asus to draft a blog post.  When sorting out my tasks in Todoist, I have a label, @Asus.  When I am working on my Asus, I can pull up this label and look at what tasks need to be done.
Set Three Goals
Since I have access to Evernote on my phone, tablet, and notebook, I keep my daily to-do list as part of my journal entry for that day.  To keep myself from rewriting my to-do list over and over, I limit my initial daily planning to three rocks- one big rock and two little rocks.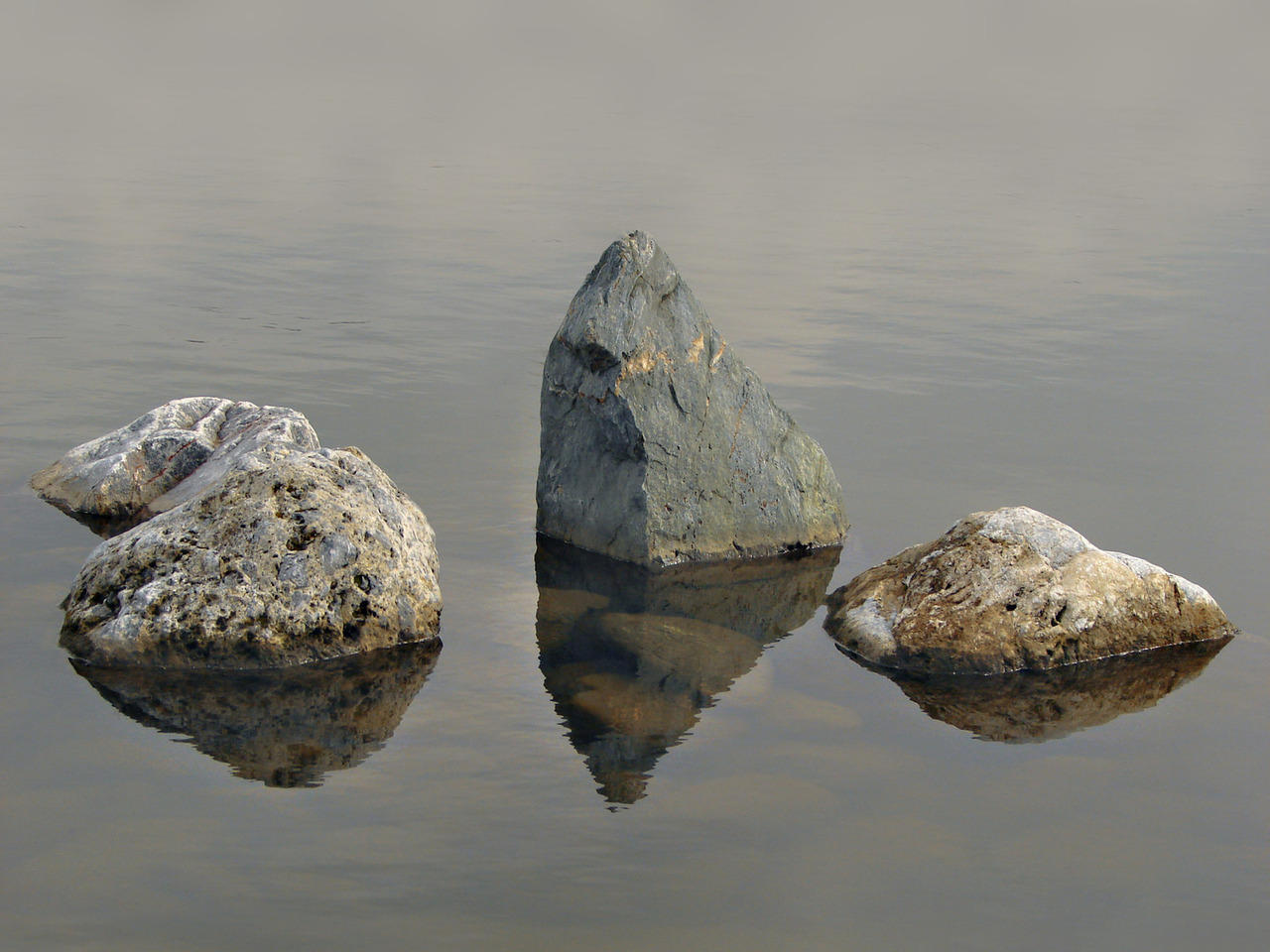 My three rocks process is partly based on Getting Results the Agile Way, a great productivity book based on software development principles.  My big rock is my most important task of the day.  Barring disaster, I have to accomplish this task.
My two little rocks are small tasks that are part of larger projects.  These are related to my long-term goals for the year.  For my little rocks, my goal is to spend at least ten minutes on each task.  By breaking large goals into tiny steps, even the most difficult project can be finished.
After I have demolished my rocks for the day, I look at my ongoing list of tasks related to each project and add more tasks to my daily to-do list.  By limiting my list at the beginning of the day, I make sure that my most important tasks get done.  Most days I do much more than I had initially planned.  However, if something urgent comes up, I can tell instantly what can be put aside until another day.
At the end of the day,  I copy my finished tasks list into my daily journal entry.  I use this to help keep track of what I have worked on as well as to remind myself of what I have accomplished that day.
Do you have any tips and tricks to keep a better to-do list?  Let me know if the comments!