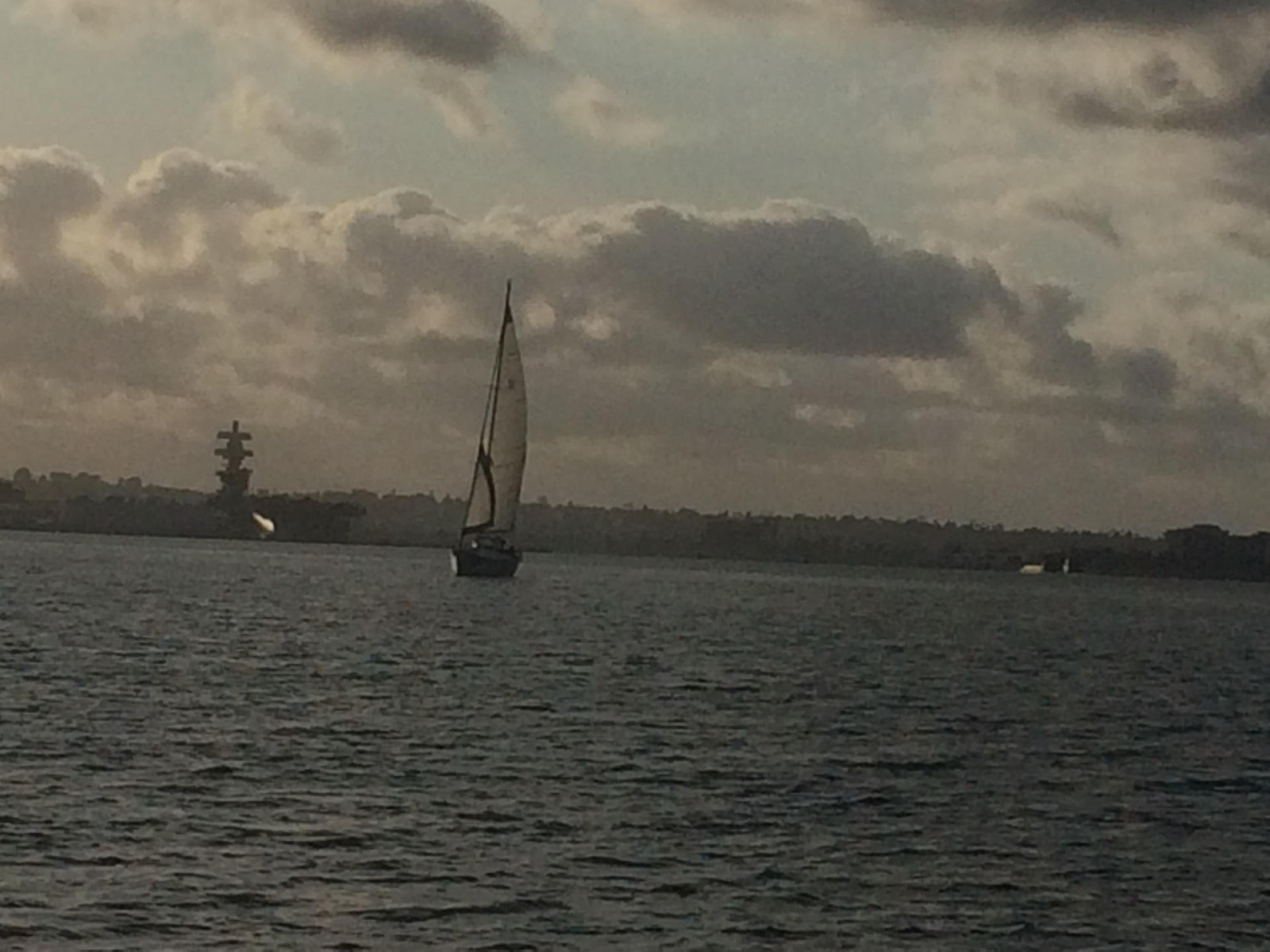 Have you ever thought about quantifying your life? I am trying to integrate more progress tracking into all areas of my life.  My goals is to make myself more productive by learning how I work best.
I have written about how I keep a progress notebook for language learning.  I also use Evernote as a repository for all of my notes and goals.  Evernote is the basis of my diary system.I think that it would be helpful for me to measure progress in other areas of my life.
Quantifying Your Life:  Areas of Focus
Fitness
Language learning
Finance
Reading
Food
Travel
Food
I have done very well in going to the gym and keeping up with my diet.  However, I do see room for improvement.  I got bored with logging my food in MyFitnessPal, and don't log my food every day.  By not logging food every day, it's difficult to track how my diet affects my productivity.
What can I do to remove friction from the process?
I need to take the time and make groups for my most common meals so that I can add them in easily.  I have  groups already for my weekday breakfast and for Saturday nights when I am at home.  I can also add other meals that I like to cook.   
What are my goals for my food log?
As a vegetarian, one of my goals is to make sure that I am getting enough protein and fat in my diet.  Based on past analysis, I do well in getting enough protein but I need to work on adding healthy fats to my diet.  Logging my progress and experimenting will help to see if I am being successful.
Right now, I log interesting recipes from Allrecipes.com and Spark People to my Pinterest page.  Two areas that may need potential integration are notes from the recipes that I have tried and notes on restaurants that I want to try.
Language learning
I have written about how I keep track of my language learning progress.  I am curious about real numbers and trends.  Am I better at learning in the summer or winter?  Does exercise help my progress?  In this case, I think that physically quantifying my language learning time through Evernote and then exporting to a spreadsheet may be helpful.  Noting effort in both Evernote and a spreadsheet may be redundant but I am also trying to use Evernote as an actual account of my activities for the day.  Having the information on what I am learning in Evernote will still be helpful.
I am interested in learning two languages:  German and Japanese.
I have decided to integrate my German and Japanese study together.  I am working to try to use primarily German text material to study Japanese.  Also, I am integrating German more into my discretionary time.  I read several German blogs, listen to German news podcasts, and will try to keep up with international news from a German perspective.
Finance
I use Mint for my finances.  I am satisfied with the tracking features on the website.  My next step is to continue going paperless.  Evernote will be useful for documenting receipts so that I don't have to carry so much extra paper in my purse.
Reading
I use Goodreads to track my books.  I can review books on Goodreads but I don't have any way to store my notes.  Since I read most of my books on Kindle now, I can export notes and highlights.  I want to sync this with Evernote so that I can integrate my notes and highlights into my book reviews.
 Fitness
I have a fitbit which I used to track my exercise.  I also use Pinterest to collect interesting workouts.  My goal is to making working out while traveling easier by having a collection of workouts that I can do anywhere.
Travel
I plan to integrate travel into Evernote in two ways: notes on when/where I am traveling and itineraries for trips.  I noticed that, although I have moved to a more walkable neighborhood, I am still driving to run errands.  Tracking my travel time running errands may help remove some inefficiencies in my planning as well as to encourage me to walk more when I have an errand that can be accomplished in my neighborhood.
I also use Evernote to help with itineraries and notes for my larger trips.
What's next?
Do you have experience in quantifying your life?  What have you learned from the experience?