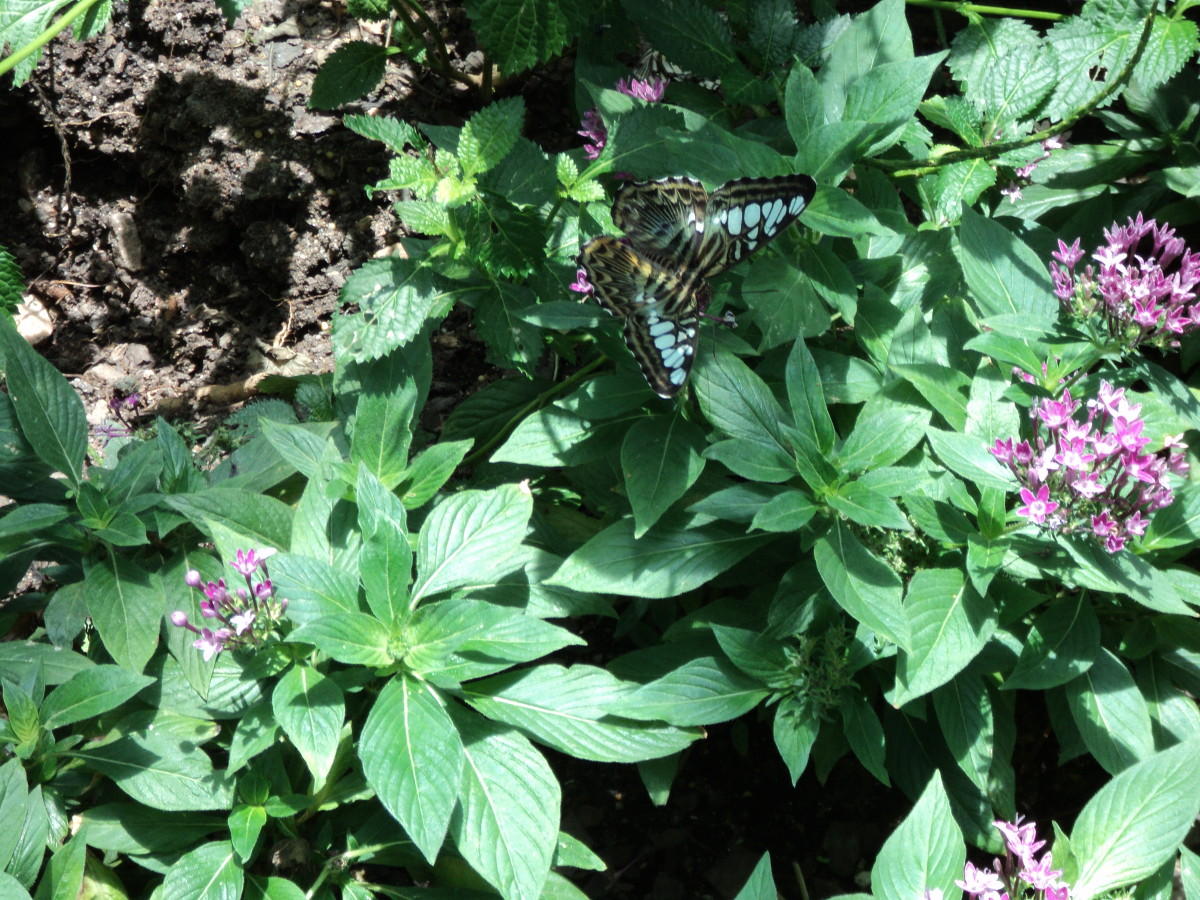 Callaway Gardens is a 6,500 acre garden and forest complex in central Georgia. Located about an hour south of Atlanta, the gardens and the nearby towns of Pine Mountain and Warm Springs are a great day trip out of the city.
The gardens were conceived by Cason and Virginia Hand Callaway and opened in the early 1950s to promote and protect the native azalea species of the United States. The world-famous azalea bowl is worth the trip down in Spring.
Callaway Gardens is more than just flowers (even if the flowers alone are worth a trip!) In the summer, Robin Lake is great to visit for the mile-long sand beach. Take a ride out on a paddle boat with a friend or come Memorial Day weekend and watch the professionals at the Masters Water Ski and Wakeboard tournament.
If you like to golf, Callaway Gardens hosts two golf courses (a third has since closed). Golf has a long history at Callaway Gardens, and the area has been host to several golfing tournaments.
My personal favorite spot is the Cecil B. Day butterfly center. The butterfly habitat hosts thousands of butterflies from several different species. The center can be quite humid so be sure to dress in layers if you visit during the colder months.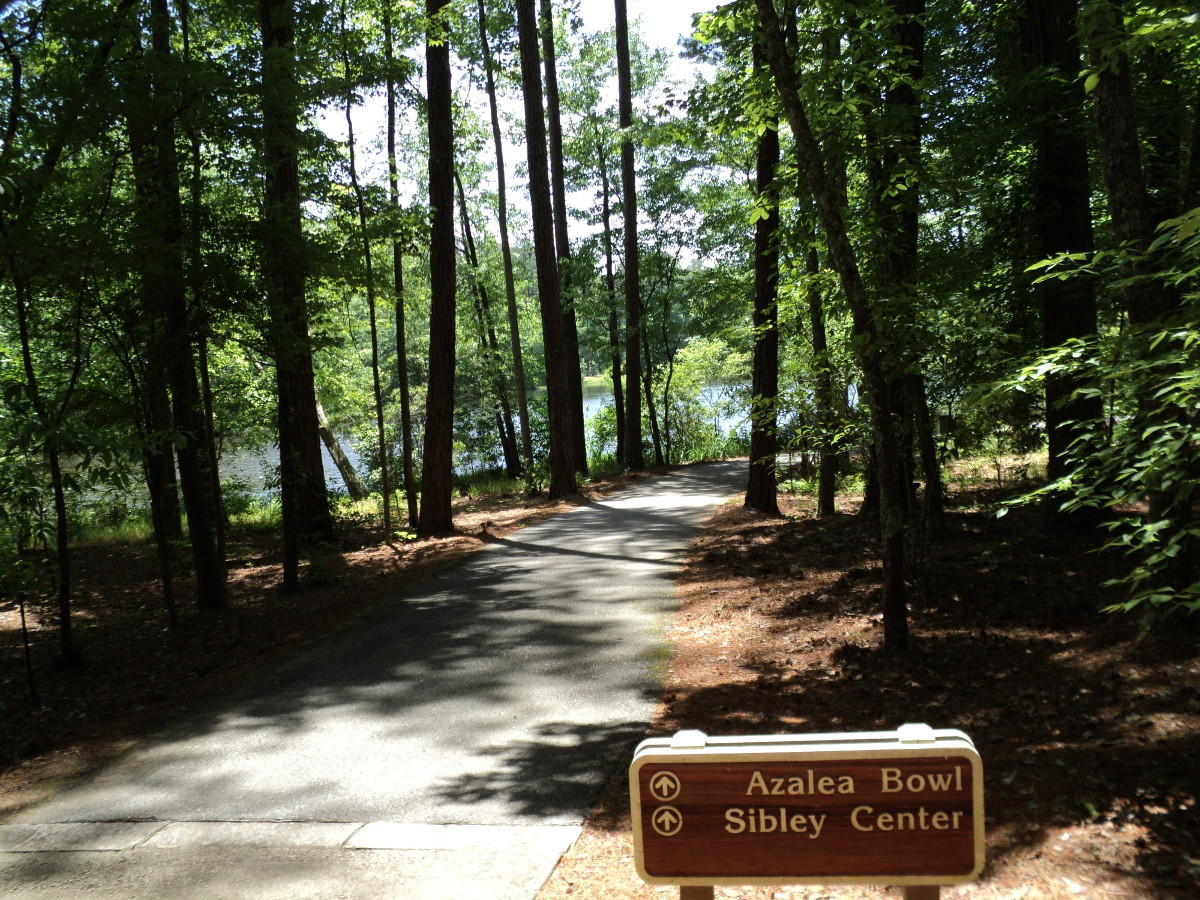 The gardens have several miles of walking and hiking trails. If you follow me on Twitter, the above photo should look very familiar. I thought about using this post title for today: revealed-the forest where Susi took her Twitter header photo.
If you travel to Callaway Gardens, plan on making it a day long event. It's one of my favorite places to take a meditative walk.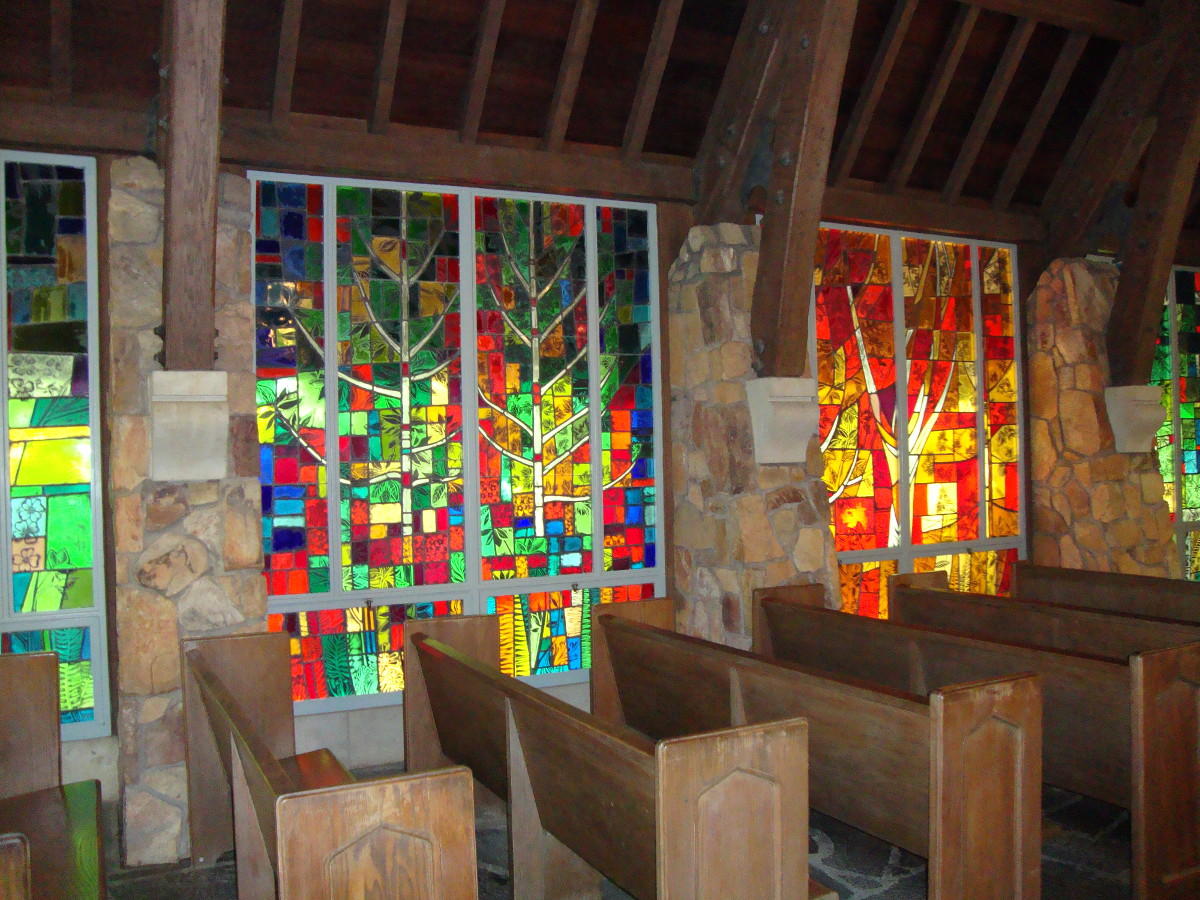 The Ida Cason Callaway Memorial Chapel has beautiful stained glass windows depicting the progression of seasons in the forest. The chapel overlooks Falls Creek Lake which is one of several lakes on the property.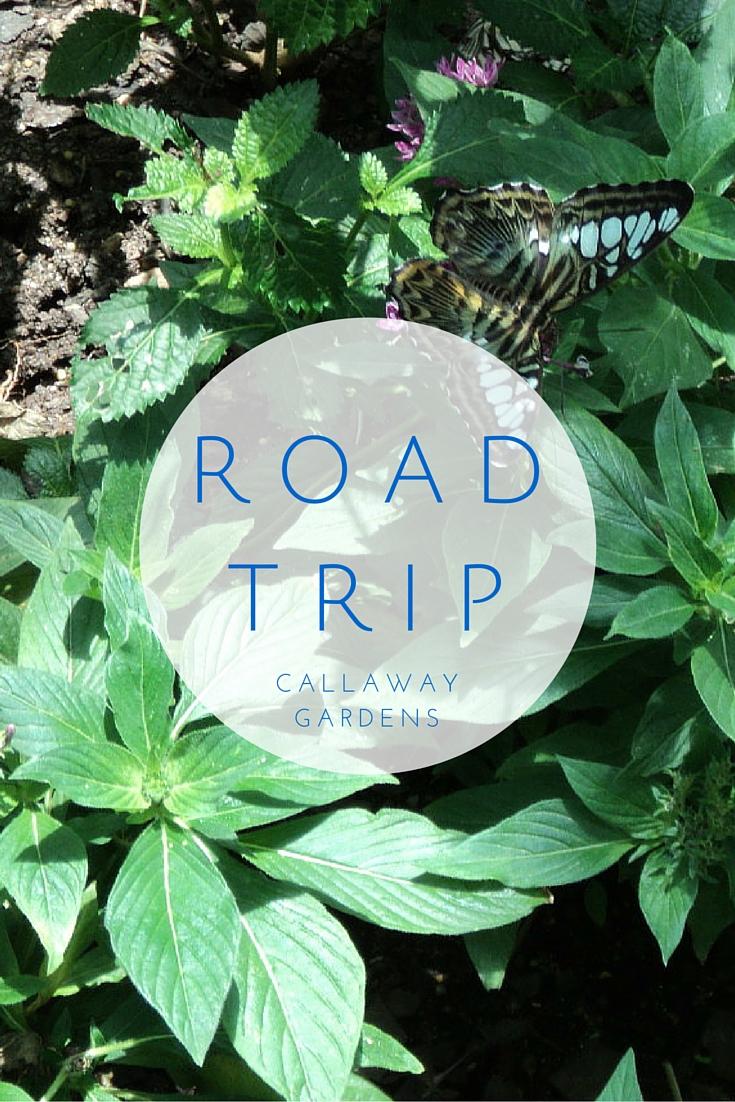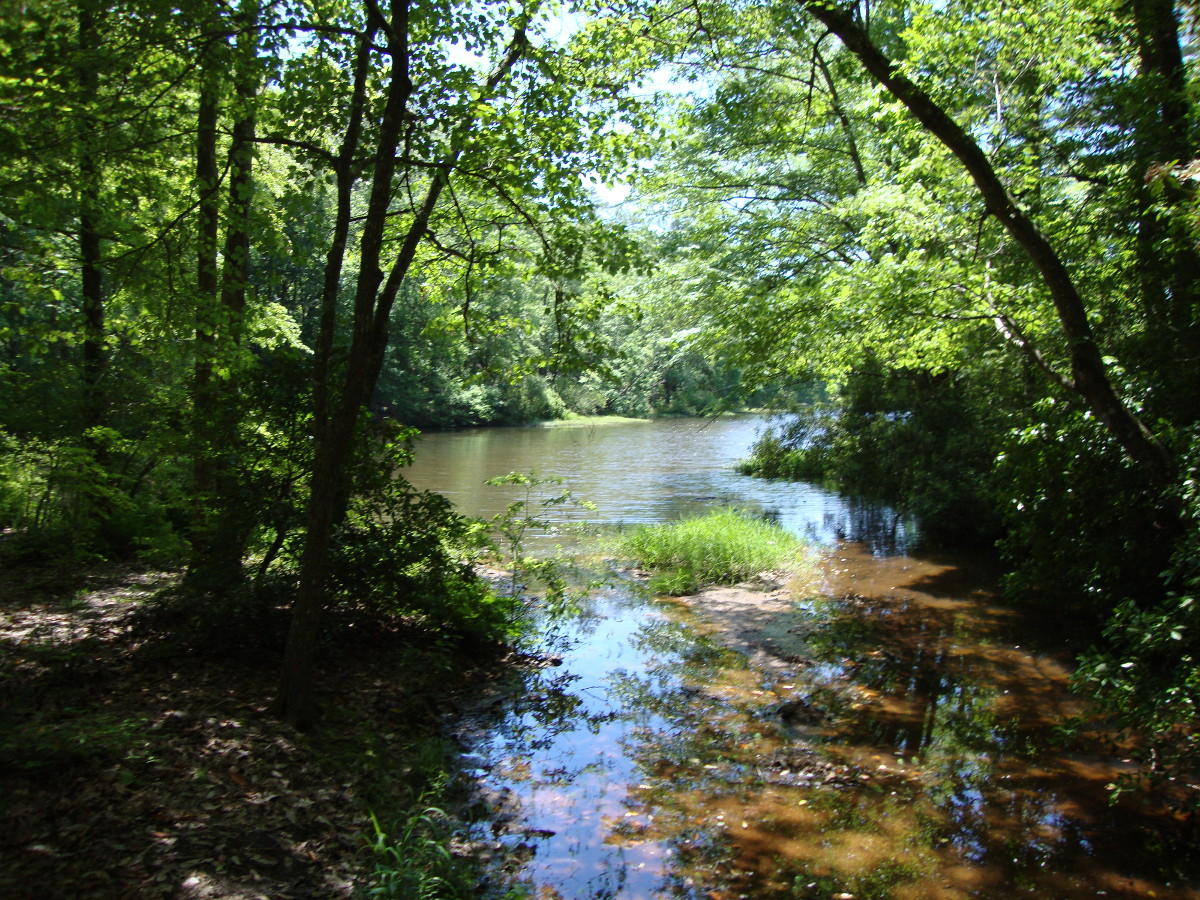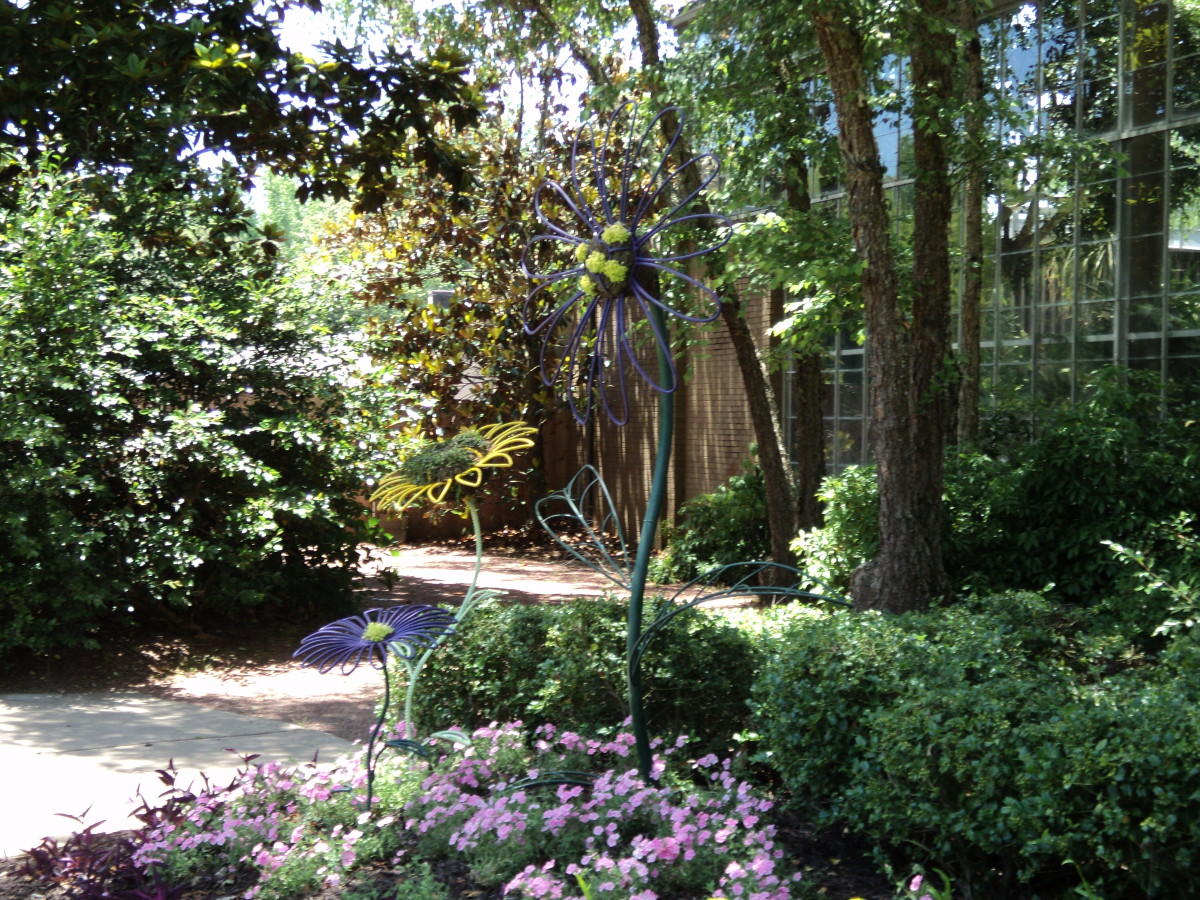 If you have time, stop at the town of Pine Mountain and do some shopping at the many local small businesses. Pine Mountain also links to the F.D. Roosevelt State Park and several miles of great hiking trails.
If you are a United States history fan, try to include a visit to Warm Springs. President Franklin D. Roosevelt first visited Warm Springs as a treatment for polio. He liked the area so much that he built his personal retreat here. He died in Warm Springs in 1945, and the retreat has been preserved and open to the public since 1948. The house at Warm Springs is the only house that Roosevelt owned, and many important decisions about World War II took place at the unassuming country home.
The Warm Springs Hotel also has a wonderful ice cream parlor on site if you are hungry for a snack after a day of sightseeing.
Getting to Callaway Gardens
From Atlanta (70 miles)
Take Interstate 85 South to Interstate 185 South (Exit 21). Open 9 AM to dusk.
Address: 17800 US Hwy 27 Pine Mountain GA 31822
Phone: 800.852.3810