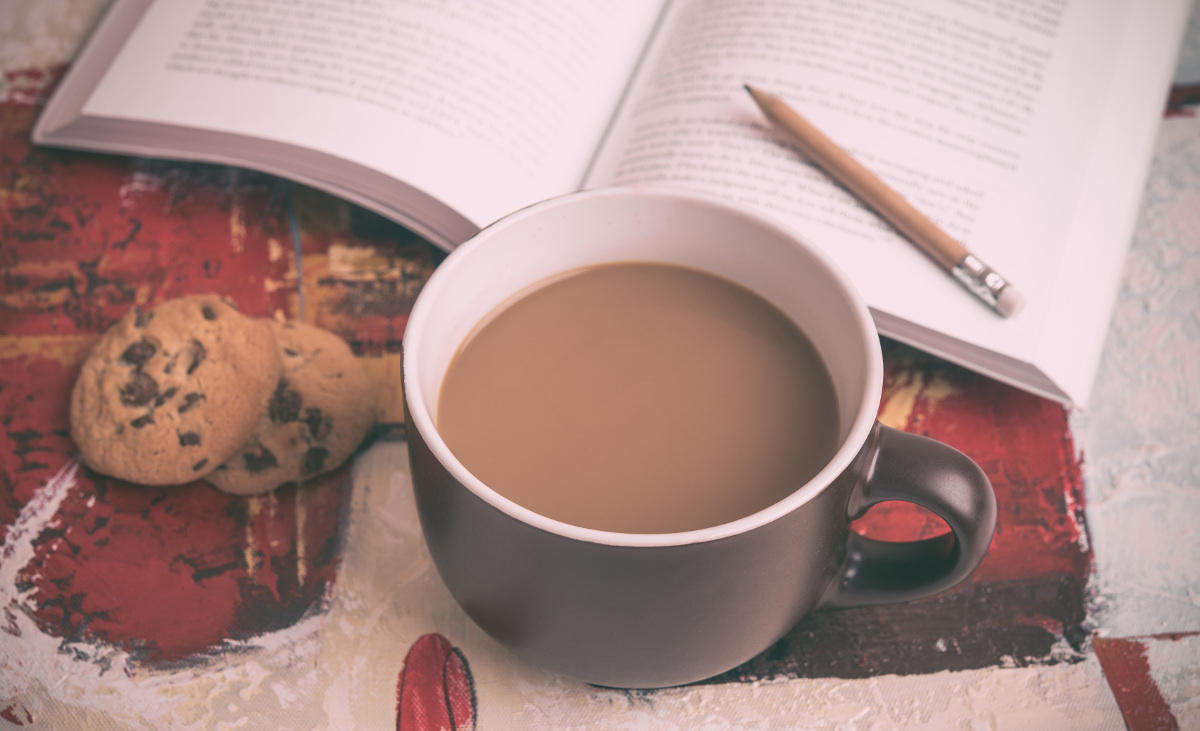 Today I want to talk about books working women need to read. College graduation season is approaching. My cousin is going to graduate college this year. She chose to go to my alma mater so we share a particular bond. Thinking back on my college graduation, I couldn't help but think about the advice that I wish I had received when graduating college. Here are a few books that I wish that I had been given as graduation presents.
Books Working Women Need to Read
Learn How To Speak Up
Tara Mohr offers practical advice on how to get your voice heard in the workplace. Playing Big is practical coaching to help women avoid behaviors that diminish your perceived value and influence. Success in the workplace is part ability and part the impression that you give to your coworkers. Mohr offers tips on how to communicate effectively, promote yourself, and build an inner mentor to support your goals. If you want to learn valuable leadership skills, I recommend reading this book.
Learn How To Be Productive
Getting Things Done is a book that has become a culture. If you haven't read Getting Things Done, get this book now. You'll learn about the mysterious GTD that everyone references on social media as well as the strange references to contexts and weekly reviews…Joking aside, Getting Things Done is one of the most important books written in the past twenty years. David Allen was the first thought leader to tackle the subject of productivity for a new generation of workers who had access to the internet and who could work anywhere and everywhere.
Allen's prose can be a little difficult at times since the book was originally geared toward corporate executives. Getting Things Done is a book that you need to read multiple times. It's tempting to read the book casually and choose what advice you want to use. I recommend against that. Although the GTD system isn't perfect, the strengths of the system can only be discovered by fully embracing the system. Give it a try. I guarantee you'll be more productive with GTD.
Learn How to Say No
Greg McKeown taught me how to say no. Essentialism is part book and part philosophy. In today's hectic world, it's tempting to stay connected.
McKeown points out the dangers of always saying yes to every opportunity. By attempting to be the most productive person and to handle every project that is offered to us, we are making ourselves less productive. We put our health and our relationships as well as our professional abilities at risk.
Essentialism isn't about being negative. McKeown asks us to step back and to ask: what can I do to be most effective?
By being strategic in agreeing to projects and events, we help others. We can give our personal best to everything that we work on. Essentialism is about being deliberate in every choice that you make. It sounds constraining but it's actually liberating. By saying no to organizing the book club sale, you free time to enjoy reading for the sake of pleasure. Essentialists enjoy play and beauty. Choose to limit yourself to make time for what is most important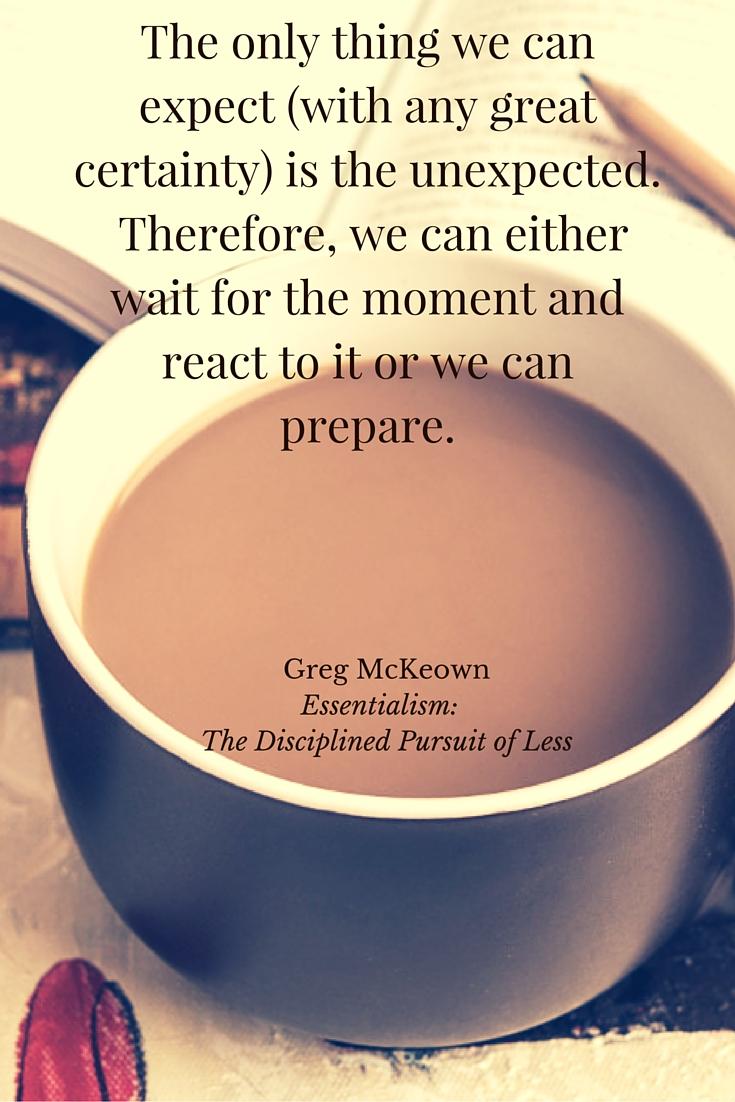 Learn How to Delegate
I know Tim Ferris's book is controversial. I don't advocate gaming the system. I do advocate learning how to delegate. No matter where you are in your career journey or what your greatest career goals are, you need to learn how to build a team. Tim Ferris is unorthodox in his approach. He advocates delegating almost everything that you can. While a lot of his advice isn't practical, consider what you can delegate in your life. Women are bad about delegating. We have the internalized need to be the best at everything which simply isn't possible.
Consider Mozart. When have you heard anyone say "It's great that he wrote music, but he wasted so much money hiring a housekeeper." We accept that genius requires focus. Yet we don't want to admit that we can't focus on everything. While you may not be in the place to hire someone to clean your house, read The 4-Hour Workweek and consider what you can delegate. Perhaps it's something as small as spending $5 a week to get someone on Fiverr to make a Pinterest graphic for your blog.
Learn How to Plan For the Life You Want
I'm a big advocate of life planning. I wrote a whole series about how to plan your life using visualization. Michael Hyatt's book is essential for deliberately creating the life that you want to live. When you start to work, it's easy to become consumed by the business of every day life. The danger is that you lose sight of the forest for the trees.
Without making a life plan and taking time to find the most important goals that you want to accomplish in this life, you will drift without purpose. In Living Forward, Hyatt and Karkavy guide you through the process of creating a life plan. The process takes about a day and you will have a living document with the most important areas of your life that deserve your focus.
More importantly, the book includes the tools to make your goals happen. The book is designed to integrate with Getting Things Done and other productivity methods. Dedicate the time needed to create a life plan. By knowing your ultimate purpose, decision-making becomes so much easier. You know what is most important to you.
Have you read any of these books already? What did you learn from them? What books have had the most impact on your career and life? Please let me know in the comments or send me an email!