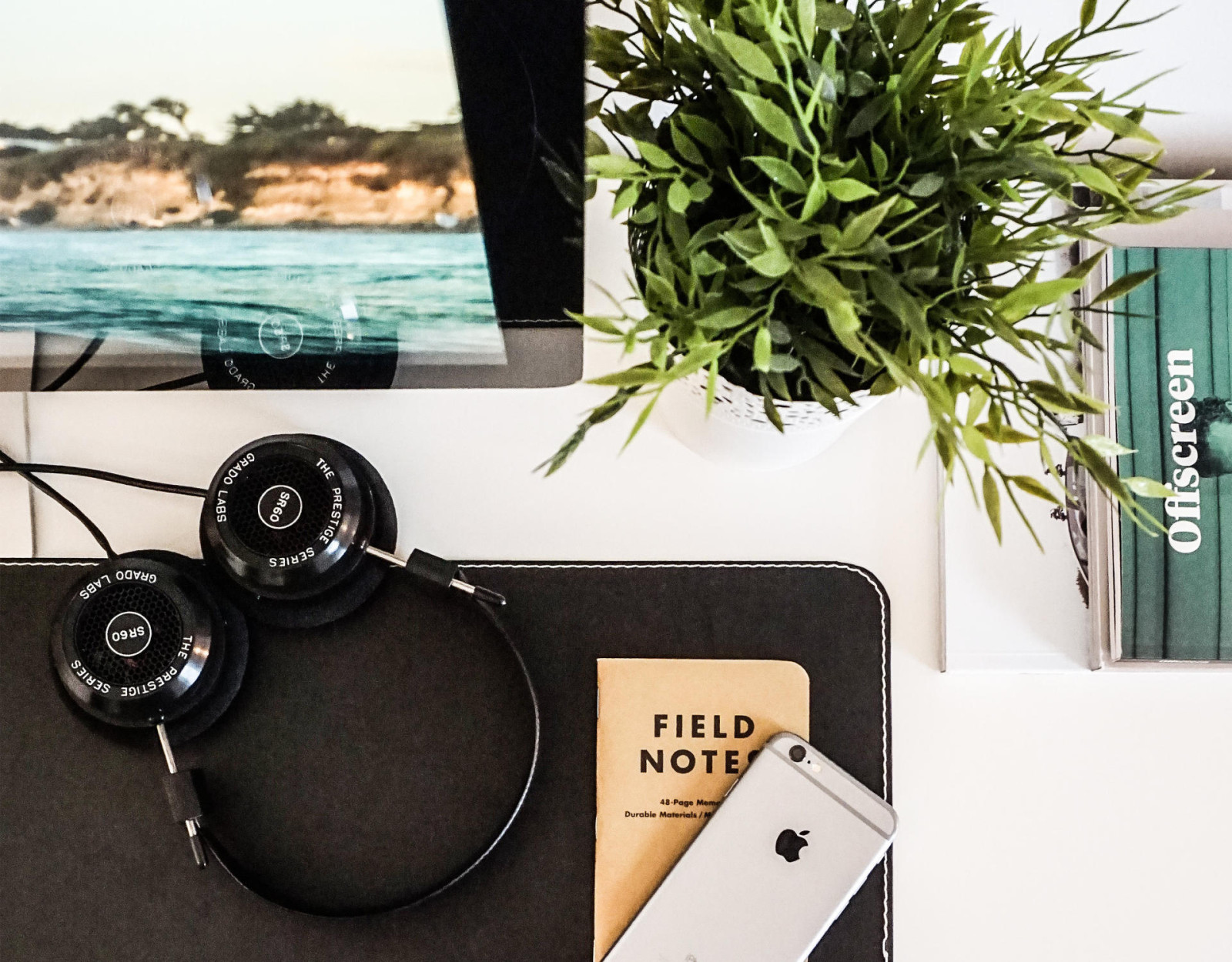 I want to talk a little about how to learn languages faster using audio. Specifically, I want to talk about how to use podcasts as a learning tool to improve your ability to understand and to speak a language.
Consider this a beginner post on becoming a language learning ninja.
Learning Japanese Using Audio
I want to talk about a learning technique that I picked up outside of the classroom. My previous foreign language experience was gained in school. I decided to learn Japanese on my own so that I could read manga.
My first Japanese experience was spent passively watching subtitled anime. I picked up a little Japanese, but I could barely put together a few sentences. I tried learning by textbook but my progress was abysmal.
At the point of giving up, I stumbled on Pimsleur's Japanese 1 course.
After working through the first episodes, my Japanese started to improve at a fast rate. The reason for the improvement was the Pimsleur system. Here's a basic summary of the Pimsleur method:
Listen to a native speaker speak a sentence at normal speed.
Listen to the native speaker break down new vocabulary into parts which you then repeat.
Repeat the sentence.
I found that listening to the native speakers was pretty easy after listening to multiple anime shows. I decided to use the same principles to improve my German.
Adapting the Audio Technique to Learn German Faster
I adapted the first part of the system by listening to German spoken at a slow speed to learn new vocabulary and to improve comprehension. Then I switched to listening to German spoken at a normal speed.
Of course the added language exposure was improving my German, but I was improving at a slower speed than my experience with listening to Japanese.
Had I hit a plateau in my German learning progress? Or was something else happening?
I decided to contact the experts. If you have never been to the How to Learn Any Language forum, go there immediately after you finish reading this post. The forum is full of knowledgeable and enthusiastic language learners.
The How to Learn Any Language forum also has a wiki which covers methods to study foreign languages. Through the wiki, I discovered the Shadowing Method.
The Shadowing Method
Shadowing was developed by Professor Alexander Arguelles who is fluent in or has an advanced understanding of over 36 languages.
For the shadowing method you need:
1) Audio in your target language
2) A word for word transcription of the audio
3) A translation of the audio
A very very basic description of the shadowing method (pulled from the How to Learn Any Language wiki) is:
"Blind shadowing" – While listening to your target language, repeat ("shadow") the audio as soon as possible (i.e. as soon as you hear a word, try to repeat it OUT LOUD).
While hearing and repeating the target language, read the translation.
Holding your transcription and translation, put your thumbs under corresponding sentences of both texts. Shadow the audio, read the translation and take a quick look at the transcription.
Reverse the last step. Shadow the audio, read transcription and glance at the translation.
Shadow and read the translation simultaneously.
Read the transcription text aloud (you may have to do this multiple times).
Break the audio into sentences:

Read each sentence out loud.
Carefully write out each sentence while speaking it out loud.
Read your transcription.

Type the audio out.
Correct the audio that you have typed out;
Read the text silently (multiple times if required).
Listen to the audio.
Obviously, the shadowing method involves a lot of work. For a beginner or someone who needs to work on their language skill, I recommend working through the method with your target audio.
After you become more proficient, you can skip some steps in the method. However, if you feel that your progress is slowing, go back to completing all the steps in the method.
How to Begin
If you are crunched for time, start out by following step one. Find some audio in your target language and listen it on your daily commute, while you are exercising, or while you are running errands.
Even though it makes you look goofy, DON'T SKIP THE VERBAL REPETITION STEP.
I know it makes you look weird. However, think about how infants learn languages. Every child goes through a parrot stage where they repeat everything that they hear. Parroting is an essential part of language learning.
Further Reading and Resources:
Have you tried the shadowing method? What are your tips for learning a language?
Pin This: