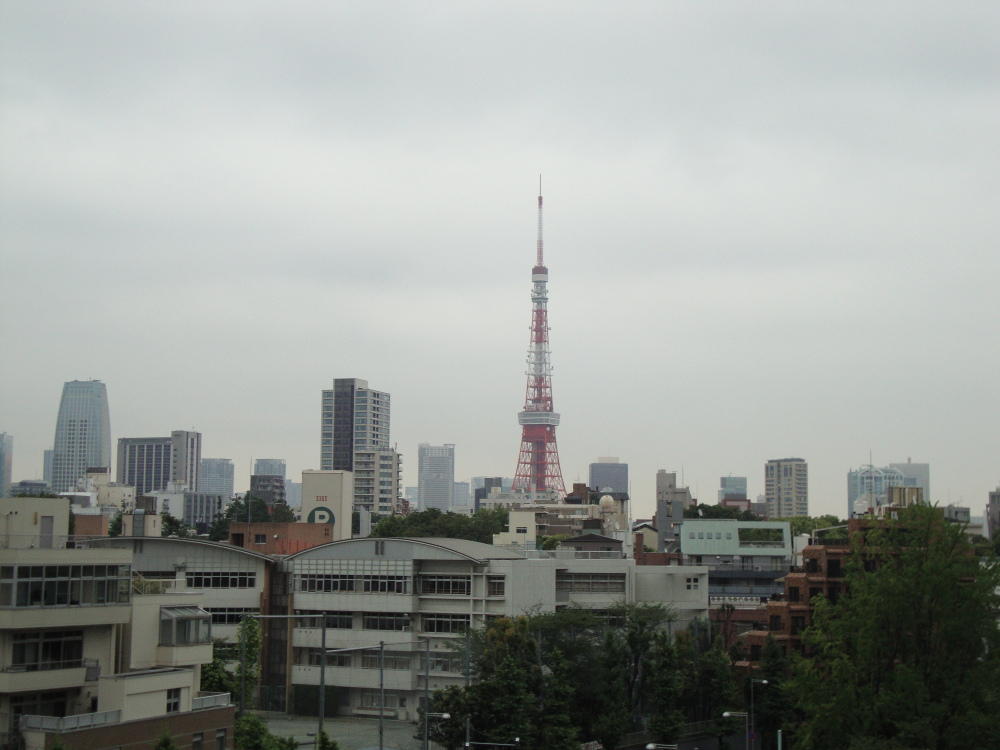 As you can see from the picture above, I just got back from Japan! In today's post, I wanted to share some tips and tricks for how to plan an epic vacation. I learned a lot from planning my trip, and I want to share some resources as well as some of the mistakes I made. In future posts I will talk about what I learned about my Japanese skill level as well as the Japanese language resources that I found most helpful during the trip.
Tip #1: Decide Your Goals Early
My first tip is to pick your goals for the trip and your must-see locations as early as possible. When I started planning my Japan trip, I had to decide between going as a solo traveler or going with a tour group. Since I already knew some of the places that I absolutely wanted to see, I tried to compare those locations with the travel itineraries of several tour groups. I found a few tours that hit most of my must-see locations but not all of them.
Since one of my major goals was to speak Japanese, I ultimately decided to go as a solo traveler. To improve my Japanese speaking ability, I needed to speak as much Japanese as possible. While I would have enjoyed the company of a tour group, I also would have been tempted to speak mostly English.
Tip #2: Take Advantage of Geography
My second tip is to familiarize yourself with the area surrounding the places you want to visit. I knew that I wanted to spend a few days in Tokyo. However, Tokyo has a reputation for being extremely expensive. Yokohama is right next to Tokyo and closer to Haneda airport. I decided to stay in Yokohama which meant that I had a 20 minute train ride from the airport to my hotel and a 40 minute train ride into Tokyo. By staying in Yokohama, I was able to stay at a better hotel that included breakfast.
When planning your daily trips, take advantage of Google's My Maps app to visually plot your route. You can create custom maps for each day of your trip. Plot the places that you want to visit on a map of the city and then break your trip up by area. You will save time and money on transportation.
Tip #3: Cut Your Plans In Half
When planning my trip, I thought I would be able to visit four or five places per day. Big mistake. I attempted to visit Roppongi, Shinjuku, Shibuya, Azabu, and Akihabara on my first day in Tokyo. I ended up absolutely exhausted and frustrated.
On my second day, I decided to go through my itinerary and pick my top two places that I really wanted to visit. By limiting myself to sightseeing at two places, I was able to give myself time to catch trains without running through the platform as well as stop and enjoy the places that I visited.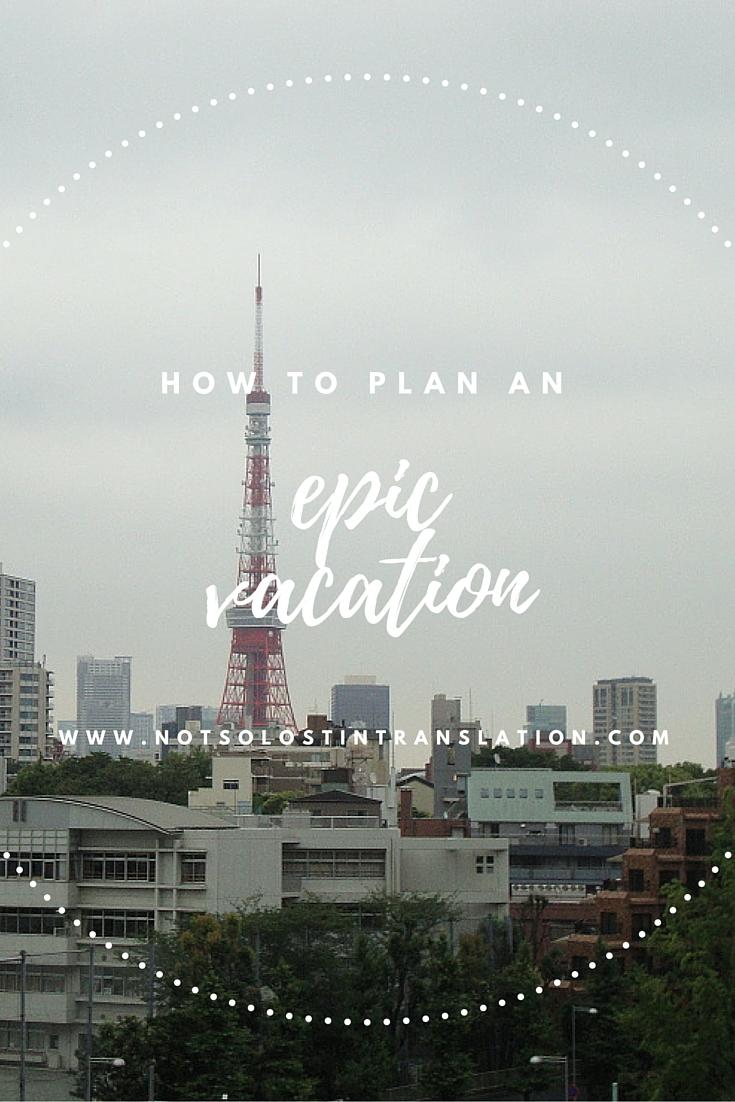 Tip #4: Use Apps to Make Navigation and Translation Easier
I rented a pocket wi-fi from Global Advanced Communications for the length of my trip. I picked the wi-fi unit up at Haneda airport on the day that I flew into Japan. The wi-fi unit was small enough to fit into a pocket and super easy to set up. I was able to connect to NTT DoCoMo everywhere that I went which meant that I could use Google Maps and HyperDia for navigation.
HyperDia is a wonderful app that helps you navigate the Japanese train system. As long as you know your starting and ending stations, HyperDia can help you find the best and cheapest way to make it to your destination. A huge bonus is that they tell you your arrival and departure platforms so you can make it to your next train quickly!
I also used Google Translate's picture function to help me translate kanji. While my goal is to improve my reading ability, it is useful to have help when you are tired. You take a picture of the text that you want to translate with your phone, and Google translate will provide a translation for you. A great feature is that you can download dictionaries for offline use.
Tip #5: Plan for the Unexpected
Although none of us want to get sick or have an accident, be sure to plan for a few bad things to happen. I took out travel insurance before my trip which I luckily did not have to use. I also made sure to have the contact information for the US Embassy with me as well as backup copies of my license, passport, and credit cards if anything was stolen.
If possible, try to have names for common medicines and basic health related phrases for the country that you plan on visiting. I hurt my foot when climbing the stairs in Matsumoto castle. A convenience store worker directed me to a pharmacy where I was able to buy ibuprofin. The premium version of JA Sensei has a very useful list of travel phrases for all sorts of situations.
With a little planning, it's easy to have a great adventure on your own. Be flexible and you will have a lot of fun and meet many interesting people on your adventure.
Are you a solo traveler? What are your vacation planning tips?