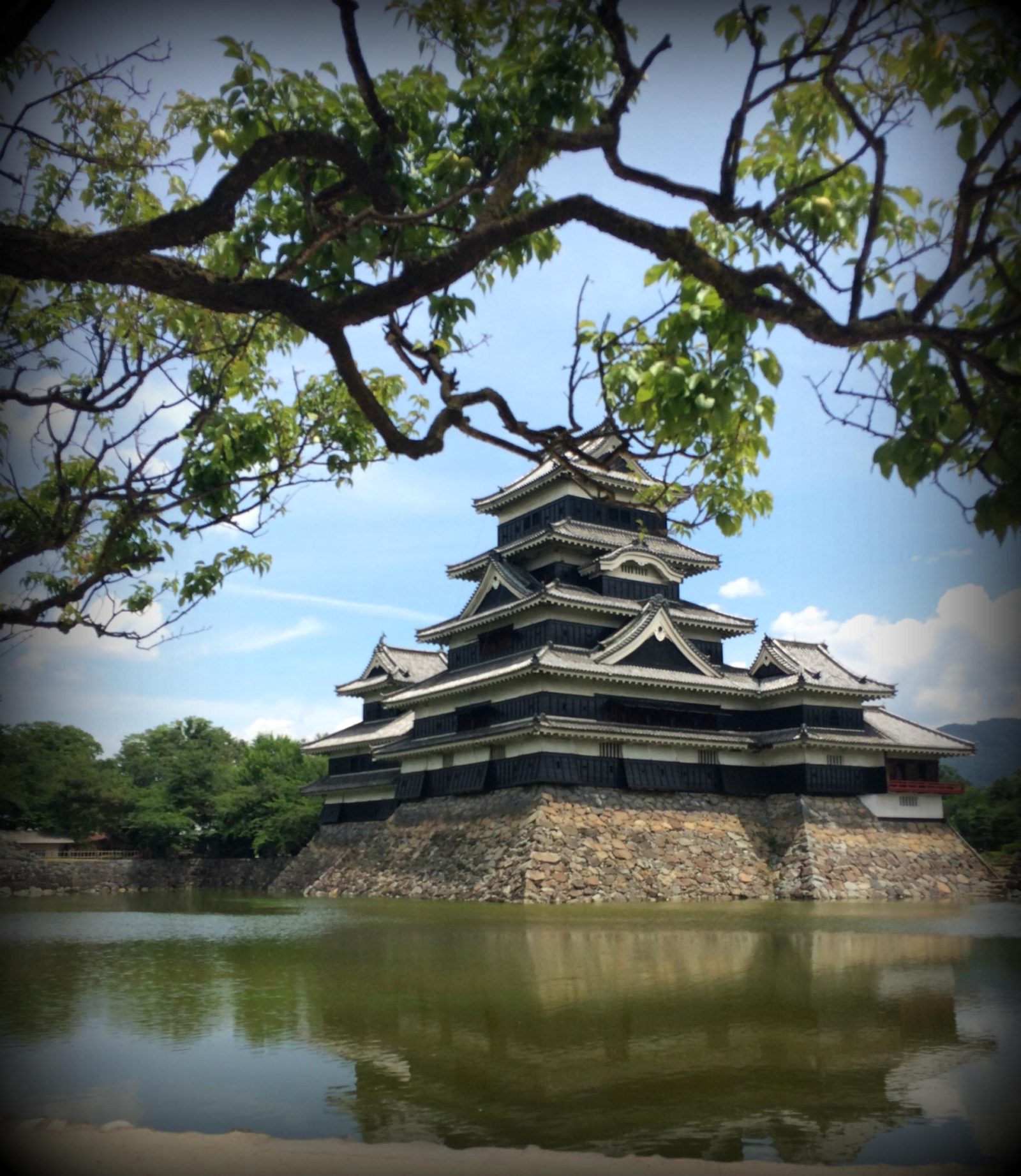 Solo travel can be intimidating. I researched Japan for almost a year before leaving for my trip. While I admit that I may have gone overboard with some of my research, I had a great time and highly recommend visiting Japan. Japan is a safe and friendly country for solo travelers. To help future travelers, I decided to make a FAQ resource for other travelers interested in Japan. If you have Japan travel questions, check out today's post. As always, feel free to email me with any questions that you may have as well.
1. Do I need a visa?
If you are a citizen of one of the over 50 countries that have visitor agreements with Japan, you don't need to apply for a visa when entering Japan for tourism. Upon arrival, you will be granted a temporary visitor visa-waiver. Consult the Ministry of Foreign Affairs in Japan page for more information.
2. What are the best times to visit Japan?
Spring and autumn are the best times to visit Japan. The rainy season starts in June and runs through mid-July for most of Japan. Trust when me when I say that the summer months are very hot and humid. July and August are not the best time to go if you want to enjoy your trip.
When planning your trip, be aware of Japan's national holidays. During the holiday season, travel is difficult due to crowded hotels and public transportation. Expect to pay more during the holiday season as well.
3. How much will a plane ticket cost?
Economy class flights from the USA to Japan vary in price. Expect to pay $800-$1200 for your flight depending on the season that you plan to visit.
When looking for tickets, use Tokyo or Osaka when searching for flights. Both Narita and Tokyo International Airport (Haneda) accept international flights. I flew into Haneda using All Nippon Airways. Haneda is closer to Tokyo than Narita and can be cheaper. Also check Kansai International Airport in Osaka. If you are interested in the Kyoto area, you may save by flying to Kansai International instead of Tokyo.
4. Where should I visit?
The most common itinerary for first time visitors to Japan is Tokyo-Kyoto-Osaka-Hiroshima. However, where you should decide to visit depends largely on your interests. If you are an anime/manga fan, Tokyo and Kyoto have many must-see spots.
If you are a history fan, consider visiting Tokyo and Nara for temples and Himeji or Matsumoto for castles. Osaka and Hiroshima are known for being foodie hotspots.
Some of my favorite spots to visit are off the beaten track. If you know a little Japanese, consider a visit to Gujo Hachiman or Otsu. I will be posting detailed guides on for several cities in Japan in the future.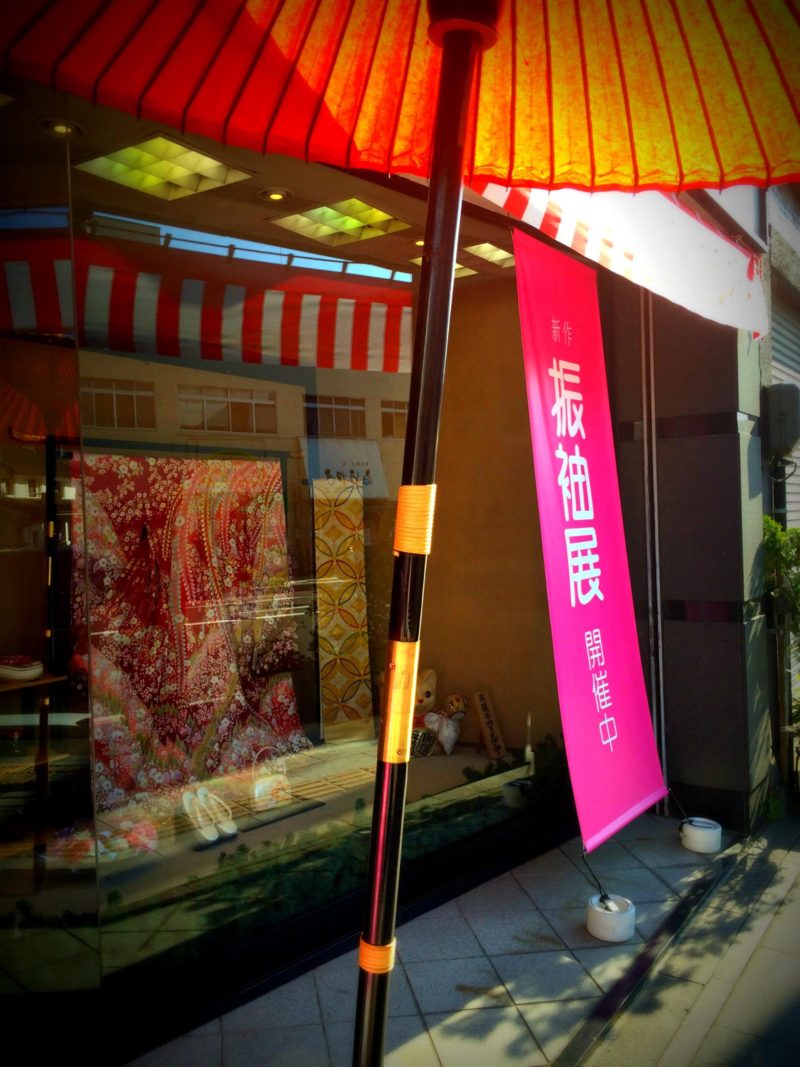 5. What should I pack?
Check out my Japan travel essentials post for some of my must-bring items when visiting Japan. Generally speaking, pack less than you think you will need. Although Japan has great luggage courier services, it's a good idea to leave a lot of room in your luggage for souvenirs.
Here is a suggested packing list:
Bring
2 pairs casual pants or shorts
1 pair dress pants or skirt
3 shirts/blouses that can be dressed up or down
sweater or blazer
weatherproof jacket
comfortable walking shoes
moisture-wicking socks
comfortable dress shoes
travel water bottle
toiletries packed in travel size bottles
digestive medicine and acetaminophen/ibuprofen (long-haul flights can be rough on your system)
6. Where will I stay?
Japan has a wide array of options depending on your budget. If you are on a tight budget, consider capsule hotels or hostels. For a solo traveler, your cost for one night's stay can be as low at 2100 yen (about $21.00). The downside is that your capsule or room will be tiny, and you will have to share a shower and bathroom with fellow travelers. However, you may meet some new friends as well.
If you have more flexibility with your budget, consider business hotels. Business hotels are located throughout Japan and are designed for business travelers who will be spending several days away from home. Rooms are on the smaller side, but common amenities are provided. Typically a room with have an air conditioner, humidifier, refrigerator, and a hotpot for coffee and tea. Among the chains that are found in Japan are: Dormy Inn, Route Inn, Toyoko Inn, Hotel MyStays, Best Western, and APA.
I have stayed at Dormy Inn, Best Western, and Hotel MyStays. Depending on the city, rooms will vary. The Best Western in Nagoya and the Dormy Inn in Matsumoto have some of the largest budget hotel rooms that I have seen in Japan. The Hotel MyStays in Osaka Sakaisuji-Honmachi even had a little kitchenette.
7. How will I get around?
Public transportation in Japan is cheap and efficient. Taxis aren't that expensive, but can be difficult to find outside of train stations and major tourist attractions. Check out the Surviving in Japan guide for more information on how to call a taxi.
For travel by subway and private railway, you should buy an IC card. The smart cards are rechargeable and can be used to pay subway and train fares. IC cards are easy to use. You tap the card at the station entrance and tap as you exit. As a bonus, you can also use IC cards at vending machines and stores. The most common cards (SUICA, PASMO, and ICOCA) are interchangeable. If you buy one of these cards, you should be able to use it at most locations that accept IC cards. Cards can be purchased at the airport and at train stations.
Using the Japan Rail Pass
Depending on your itinerary, you may save money on train travel by purchasing a Japan Rail Pass. The Japan Rail Pass is a tourist pass which will allow you unlimited travel on most of the Japan Rail system and the JR ferry to Miyajima Island. The pass does not cover private railways or the fastest bullet train lines (Nozomi and Mizuho).
As a general rule of thumb, if you are planning a round-trip from Tokyo to Osaka, it's worth it to get a pass for at least 7 days of travel. Currently, the pass must be purchased out of the country. You will be sent a voucher which can be exchanged at most major rail stations in Tokyo and at the airport. The pass can be valid for 7, 14, or 21 days.
Using the Japan Rail Pass is easy. At each train station, there is a manned booth next to the turnstiles. Simply go up to the booth and show your pass. One of the benefits of the pass is FREE seat reservations. Trains in Japan have both reserved and non-reserved cars. The reserved cars are less crowded, and you can specify aisle or window seat when you make your reservation.
When traveling on bullet trains, you MUST make a seat reservation. I made my bullet train reservations when I exchanged my voucher for the pass. To make it easier for the attendant, have a typed list of your destinations and times of departure.
Use Apps to Navigate
For other trains, typically you can make a reservation when you get to the train station. I tried to arrive at least twenty minutes early so that I could make my reservation and find my departure track. Train stations are a great place to souvenir shop and pick up snacks.
My two favorite apps for travel in Japan are HyperDia and Google Maps. HyperDia has both a web interface and a phone app. If you know your destination and arrival station, you can search for train timetables, and departure and arrival tracks. If you have a Japan Rail Pass, you can limit your search to trains covered by the Japan Rail Pass by clicking a box on the app. On the web interface, deselect private railway and Nozomi/Mizuho under more options.
Often the best train station is not necessarily the main train station in the city. I used Google Maps to search for directions first. Using the public transport option, I identified potential train stations in the area. I switched to HyperDia to look up the best timetable using different train stations.
8. How will I connect to the internet?
Most hotels will have wi-fi available. If you are in the Tokyo area, you can connect to the free tourist wi-fi service for up to 14 days. If you want constant internet access, I recommend renting a pocket wi-fi. I rented a premium WiFi unit from Global Advanced Communications.
The pocket wi-fi connected to Japan's NTT DoCoMo cellphone network. I had excellent internet access even in the remote mountains of Japan
9. How much money should I bring?
Japan is still primarily a cash based society. Expect to pay cash for most purchases even in major cities. For a 10 day trip, I budgeted about 10,000 yen per day for travel expenses, food, and shopping. Most days I didn't spend nearly this amount, but it was nice to have a cushion for days when I wanted to eat at nicer restaurants. I recommend bringing at least $300 in cash with you to exchange into yen at the airport.
If you are uncomfortable carrying around large amounts of cash, Japan Post and 7-11 ATMs will accept many foreign ATM cards. Nomad Wallet has a great currency guide to Japan. Check with your bank to find out if your card can be used outside of your home country. Remember to tell them before you leave for your trip!
You can also load your IC card with cash and use it for purchases at many stores and chain restaurants.
10. Where will I eat?
Anywhere and everywhere. Japan has some of the top restaurants in the world. However, many restaurants are surprisingly affordable. Convenience stores and super markets also have prepackaged meals for sale if you are on a tight budget. Even as a vegetarian, I had plenty of food options in Japan. Check out my vegetarian guide to Japan for more information.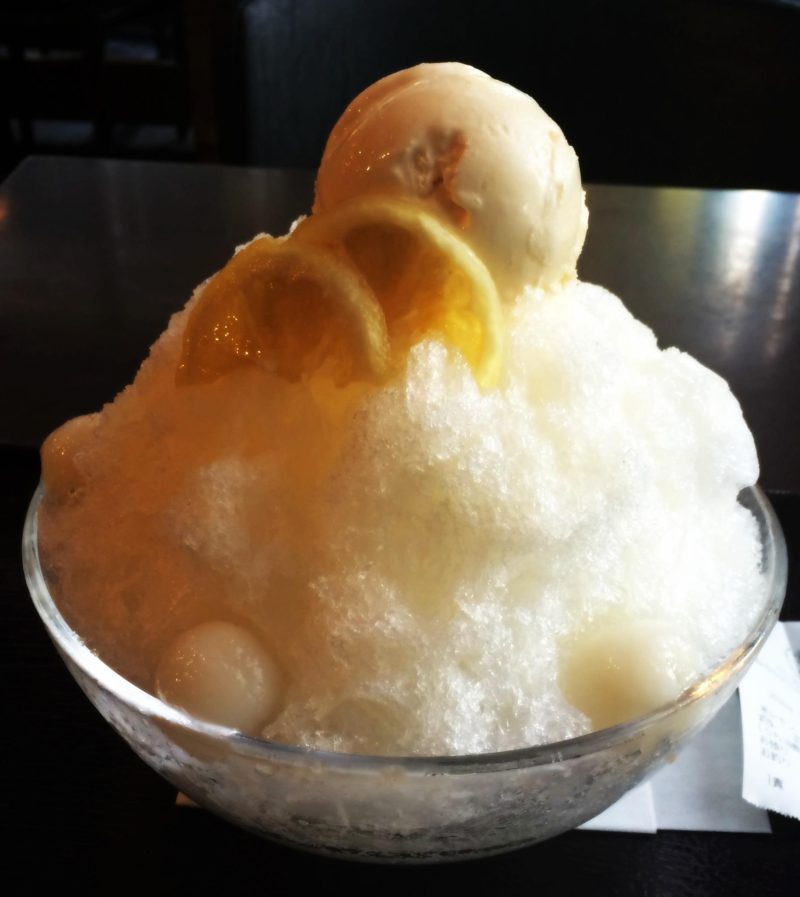 Have you been to Japan? What are your travel tips? Let me know in the comments!
Pin This: