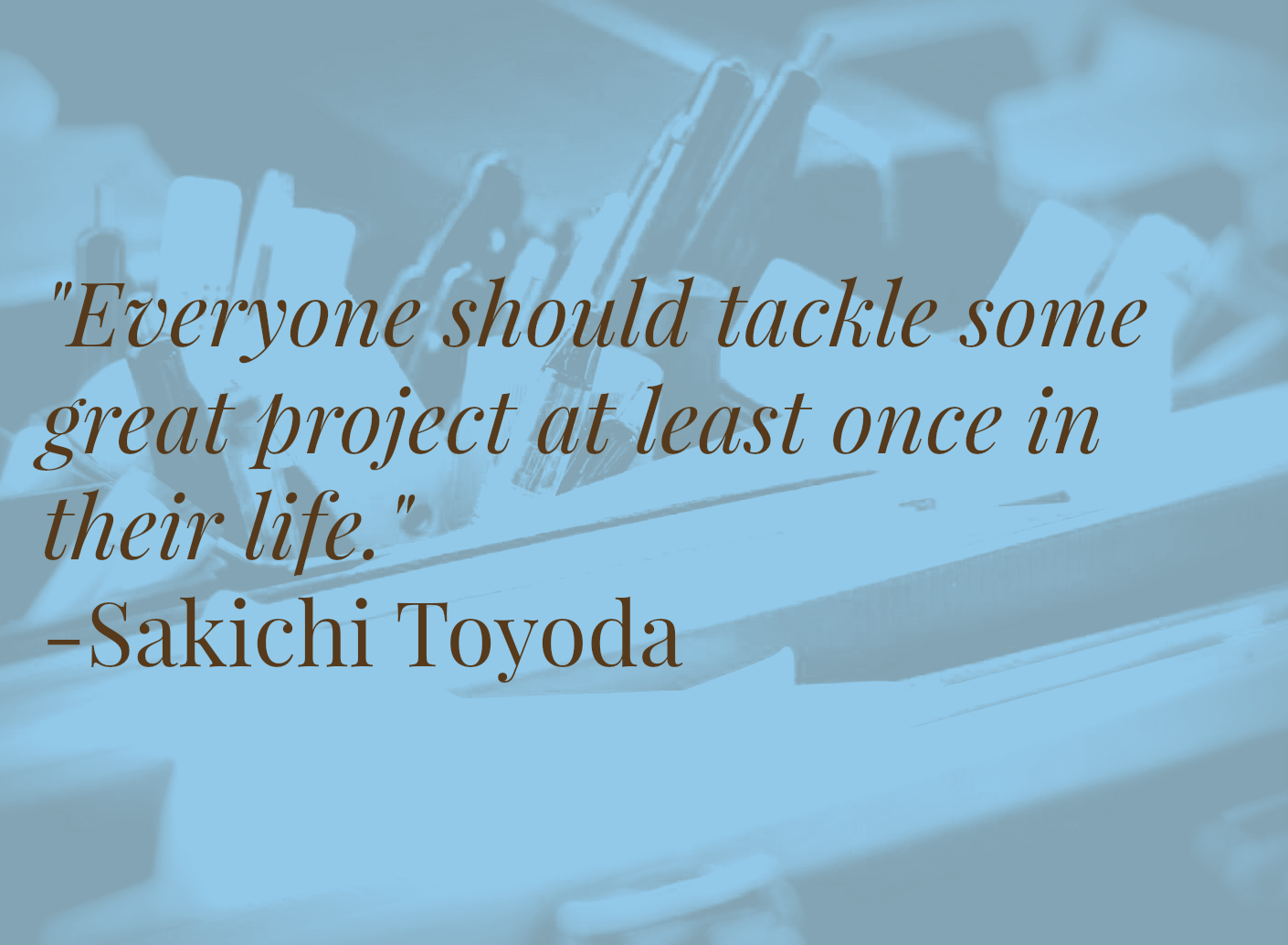 To celebrate back to school season, I wanted to share more Evernote tips and tricks that have helped my productivity. While some of these are student related, all of these tips can be applied to all sorts of learning situations.
Evernote is a deceptively simple application with tons of cool features to help you be more productive in school or in life. I mentioned several of these features in my first Evernote tips and tricks post. Here are a few more awesome Evernote features and related applications.
Use Evernote to Study
If you use Evernote to take notes during lectures, you can use Reflect to create flashcards from your notes. Reflect uses spaced repetition to help you learn and remember your notes. After you sign up for Reflect you will be prompted to create a filter with the notebook and tags you want as well as the frequency.
Reflect isn't just for students. You can use Reflect to remind you of long forgotten notes and to help you discover patterns and ideas that interest you. Reflect can help you turn your Evernote collection into more than just a repository of information. Check out Mike Dariano's review for information on how he uses Reflect to help with his writing projects.
Combine Evernote with Post-it Notes
I should buy stock in 3M. I can't live without post-it notes. Evernote collaborated with 3M a few years ago to create Evernote post-it notes. Evernote post-its are no longer sold, but the functionality still remains in the Evernote app. If you have a pink, yellow, blue, or lime post-it note that you want to import into Evernote, click on the camera mode on the iOS/Android app and focus on the note. The note will automatically be imported into Evernote.
You can associate colors with specific notebooks. For example, pink notes can go to Tasks and blue notes can go to Research. To set up this feature go to Settings>Camera>Post-It Notes.
Set Reminders for Notes
If you are working on a project with a timeline, it can be helpful to set reminders to review specific notes associated with that project. Any note in Evernote can be assigned a reminder. To set a reminder, click the alarm clock above the note in the app or desktop application. A calendar will pop up with options for Tomorrow, In a Week, or a specific date. Evernote will remind you with in-app notifications as well as email reminders.
I use the Evernote reminder function for library books. When I check out a book, I create a note and set a reminder for the due date. I use that note as a file a summary of the book.
Merge Notes
If you have several notes that would work better as one note, you can use the merge note function. In the note list view, highlight the notes that you want to merge. A menu will appear in the notes pane, and you can merge the selected notes.
Take time to review your Evernote collection regularly to combine notes. By combining notes, it is easier to find information.
Use Evernote To Blog
I use Evernote to draft my blog posts. You can go a step further and post directly from Evernote to Postach.io. Simply connect a notebook to Postach.io and create a post. After you have finished, tag the post with published and sync Evernote. Postach.io supports Disqus comments and Google Analytics.
While I personally recommend WordPress for blogging, if you are looking to start blogging or want to add a microblog to support your main blog, Postach.io is a great service to check out.
Search by Location
Evernote has a cool function where you can set a location for where a note was written. To activate this function, you must have the location services enabled on the Evernote app. For the desktop application, click under Info on the desktop application and set a note's location.
You can search by the location where the note was created. For example, I like to got to my local library and work in the coffee shop. If I know that I added a note at the coffee shop, I can search by coffee shop and find a missing note that way.
Use Local Notebooks for Sensitive Information
If you would like to store sensitive or personal information, create local notebooks in Evernote which aren't synced to the cloud. To create a local notebook, open the desktop application and go to File>New Local Notebook. Local notebooks can't later be turned into synchronized notebooks so only use this feature if you aren't planning on later syncing information.
Turn Evernote into a Visual Map
If you are a long time Evernote user like me, your archive is probably getting pretty large. Mohiomap can create visual maps of your notes.
Visual maps can help you analyze large amounts of information. Mohiomap can also connect to Google Drive, Dropbox, and Box which means that you can look at information across platforms.
Writing projects are great to visualize by maps. Mohio organizes information in circular nodes. By visualizing the nodes and attached notes, you have a good idea of areas where you have enough research and areas where you are lacking research. Mohio works best when you use Evernote's tagging feature to describe your notes. Tags are also excellent for searching notes in general. Check out this article for more information about how to use Mohio for your writing project.
More Evernote Resources
If you want to learn even more about how to use Evernote, I recommend Brett Kelly's Evernote Essentials as a great introduction to many of Evernote's advanced features.
Jamie Todd Rubin has a great introductory series called Going Paperless. Part of the series is a great four-part overview of Evernote's search functions.
Michael Hyatt has a great podcast episode on how he uses Evernote to remember all sorts of information.
Are you a fan of Evernote? What's your favorite feature?
Pin This: