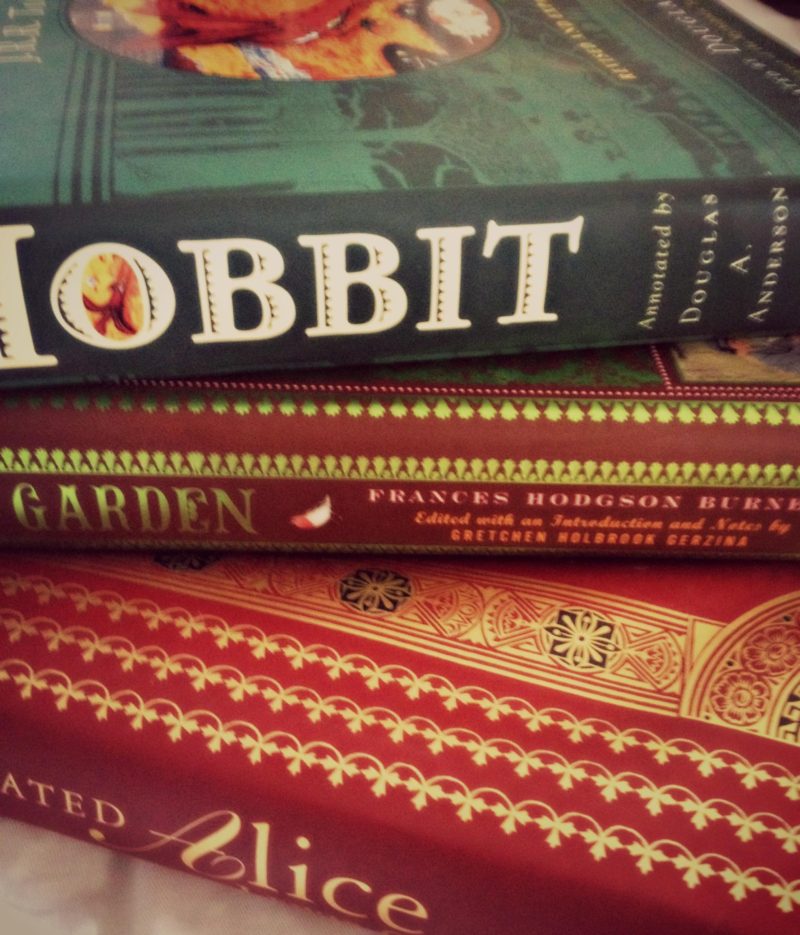 October is here! Depending on which hemisphere you live in, you are either celebrating the arrival of fall or spring. I have also been getting excited about National Novel Writing Month (NaNoWriMo) which starts November 1st. If you are unfamiliar with NaNoWriMo, the goal is to write a 50,000 word novella in a month. 50,000 words in a month can seem insane, but it's doable. I have won NaNoWriMo and I'm hoping for a second win this year. Here are my NaNoWriMo 2016 tips and tricks.
1. Plan Your Method of Attack
NaNoWriMo allows you to begin planning your novel before you start the process of writing it in November. Depending on how much you like to plan your writing, you can start outlining, creating character profiles, and doing background research before November.
At the bare minimum, I recommend deciding which writing software you will be using. The writing software that you choose now will be most important when you start editing your novel. Word isn't the best software for editing large documents. Scrivener is the industry standard for writers. The software is great for outlining, drafting, editing and publishing.
For some people, Scrivener can offer too many options. Ulysses is an elegant alternative for Mac with iPhone/iPad, desktop syncing. yWriter is a free alternative for Windows.
2. Make Appointments With Yourself to Plan and Write Your Novel
Stephen King has spends four to six hours every day writing. For most of us, that amount of time simply isn't feasible. What is possible is to write in your downtime. For the months of October and November, make standing appointments to spend your free time outlining and writing your novel. You may have to squeeze in time at the end of the day when the kids are asleep. Yes, that means giving up on TV/Facebook/Instagram. Plan on making December your catch up with the rest of the world month. Put your writing appointments on your schedule and treat them as actual appointments. No rescheduling!
3. Decide How to Outline Your Novel
The best way to ensure that you win NaNoWriMo is to have an outline in place before you start writing on November 1st. Your outline doesn't have to be one of those boring outlines that we all had to learn to format in school. If you are a creative person, draw or clip photos of places that you want to include in your novel. Grab a stack of index cards and write important plot points on each one.
I use a combination of Evernote and Trello for my outlining. I have created an Evernote notebook stack for my writing project. In the notebook stack I create separate notebooks for locations, characters, and planned chapters for my novel. I use Evernote to clip ideas and brainstorm. When I get to the real process of writing, I use a Trello board to visually map out my novel.
4. Set Up Your Work Space
You are going to be writing for HOURS. Repetitive stress injuries are a real possibility. If you do most of your writing at home, make sure that your work space is set up properly. Is your monitor at eye level? Your elbows should be a ninety degree angle and your feet should be placed firmly on the floor. For a slightly healthier alternative, consider rigging up a standing desk or investing in a convertible standing desk.
For people with Raynaud's phenomenon, writing can be even more difficult. I use wrist warmers to keep my hands warm and set a timer to take breaks and stretch between bursts of writing. If the weather is good, go for a walk between writing sessions. Otherwise, a kettle bell routine or quick yoga session can help get your blood circulating. Quick breaks help when you are suffering from writer's block.
Do you prefer to write away from home? Notebook displays aren't designed to be at eye level. Plus using your trackpad instead of a proper mouse can be difficult on your hands. Consider getting a Roost Stand. The Roost Stand is a portable laptop holder which will elevate your display to eye level. Pair this with a keyboard and ergonomic mouse for a comfortable work setup away from home.
5. Get Your Survival Gear Ready
You need an epic soundtrack to create your masterpiece. I get it. If you haven't created your soundtrack before November 1st, then you are just procrastinating and NEED TO START WRITING. Since this is October, you are allowed to spend some time finding awesome music. While you are prepping, you also need to get your survival supplies for November. You are going to need to eat.
Do your research now for quick meals to prep for November. While you are at the grocery store stocking up, also buy some healthy snacks. Skip the soda and junk food. Writing isn't the healthiest hobby to begin with and maintaining a healthy lifestyle is important. My favorite writing snacks are green tea, fruit, and KIND bars (caramel almond pumpkin spice bars are amazing).
6. Don't Forget to Have Fun
Writing frantically can get stressful. Sign up for the NaNoWriMo forums and follow the #NaNoWriMo and #NaNoWriMo2016 hashtags on Twitter to connect with your fellow writers. Even if you don't win, you are still writing and you'll make new friends in the process. Take a break in December but start writing again in January. Writing is a skill that improves with constant practice. Invest the time and you will finish your novel.
Have you tried NaNoWriMo? What are your tips for surviving November? Let me know in the comments!
Pin This: