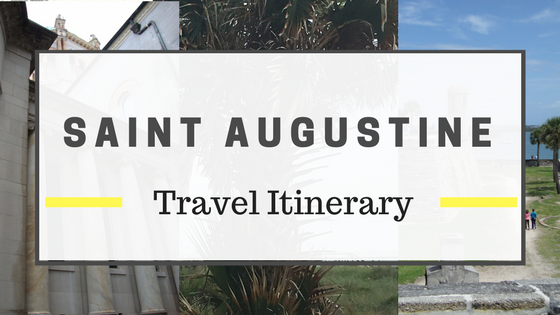 For the last full week of May, I went on a road trip to Saint Augustine, Florida. This was my second time visiting the oldest city in the United States, and it won't be my last. As I mentioned in my earlier post on travel journals, I always do a post-trip analysis to improve my travel hacking skills. Here are some of the lessons learned from this trip as well as the most valuable players (MVPs) that made this trip enjoyable:
Saint Augustine Guide: Where to Stay, What to See, and What to Eat
I stay at the Saint Augustine Beach House on Vilano Beach which is 5 minutes outside of downtown Saint Augustine. The beach is much less crowded and you have a bonus view of the ocean. Also, Miss Janie's breakfasts are absolutely delicious.
Since this was my second trip to Saint Augustine, I spent most of my time relaxing at the beach with a few visits to downtown. There were a few days of severe weather which also limited outdoor excursions. For a first trip to Saint Augustine, here is my suggested itinerary and Saint Augustine guide:
Day 1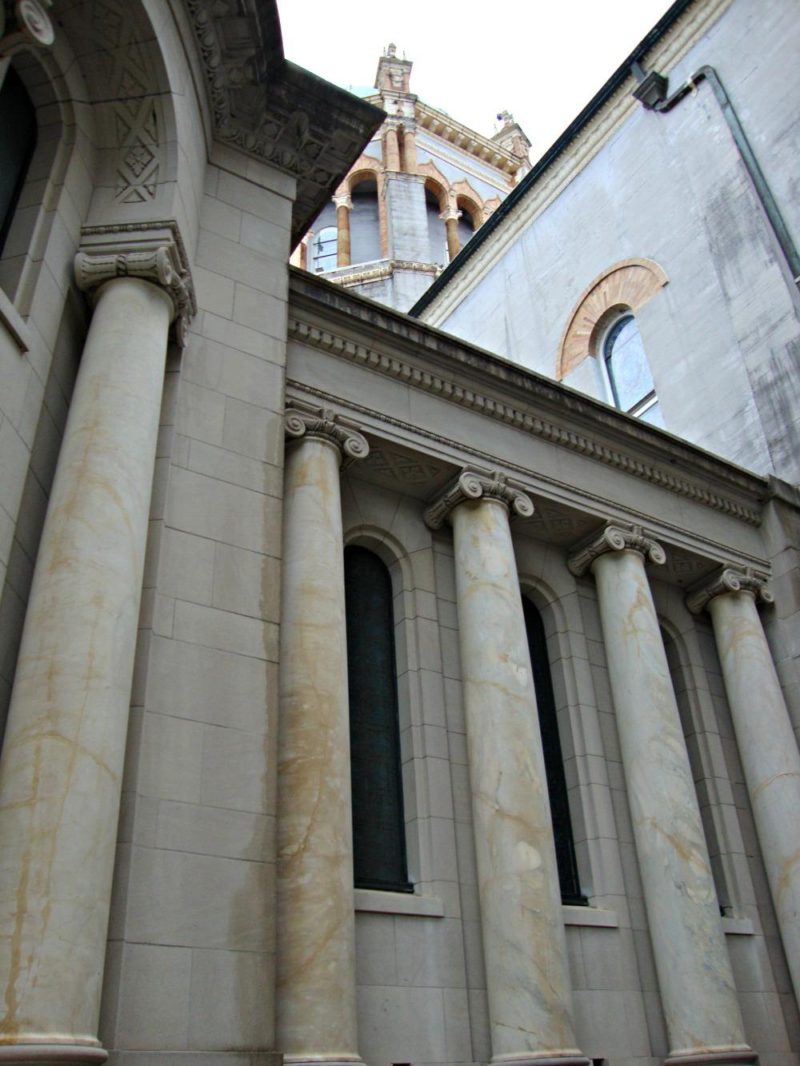 Downtown Saint Augustine is easily walkable. However, if you would like an orientation tour of the city, the Trolley Tours are fun and stop at most of the major attractions. In the morning, visit Memorial Presbyterian Church which has been named one of the eight religious wonders of the United States.
The church was built by Henry Morrison Flagler as a memorial to his daughter Jenny Louise Benedict who died from complications from childbirth. Both the church and the gardens can be toured.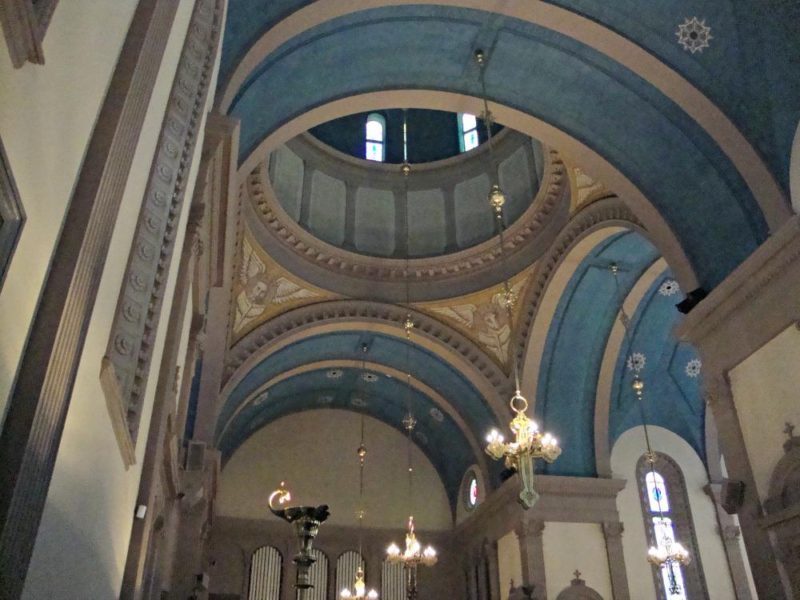 From Memorial Presbyterian, take a walk through the Flagler University Campus to the Lightner Museum. The museum, in the former Alcazar Hotel, is home to a large collection of decorative 19th century art. For lunch, eat at the Cafe Alcazar which is in the former indoor swimming pool at the hotel.
In the afternoon, visit Castillo de San Marcos, the Spanish fort that protected Saint Augustine. Plan to spend at least an hour or more visiting the fort. The exhibits are very informative and the National Park staff are very knowledgeable and happy to answer questions.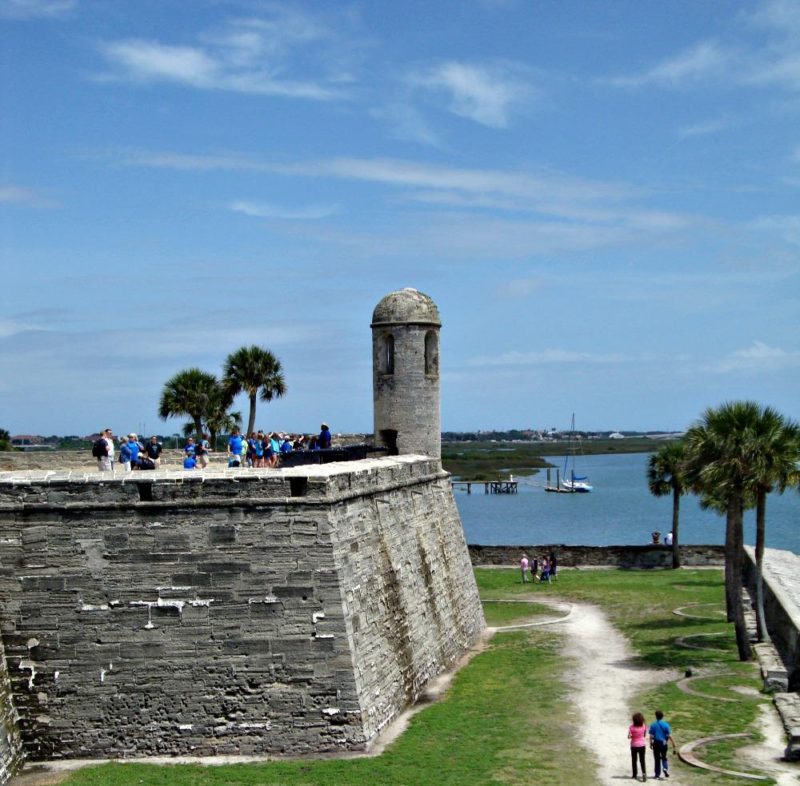 After your visit, walk through the old city gates and enjoy the Spanish Quarter and the pedestrian mall at Saint George St. End your day at Raintree which serves Southern/Mediterranean fusion in a historic house.
Day 2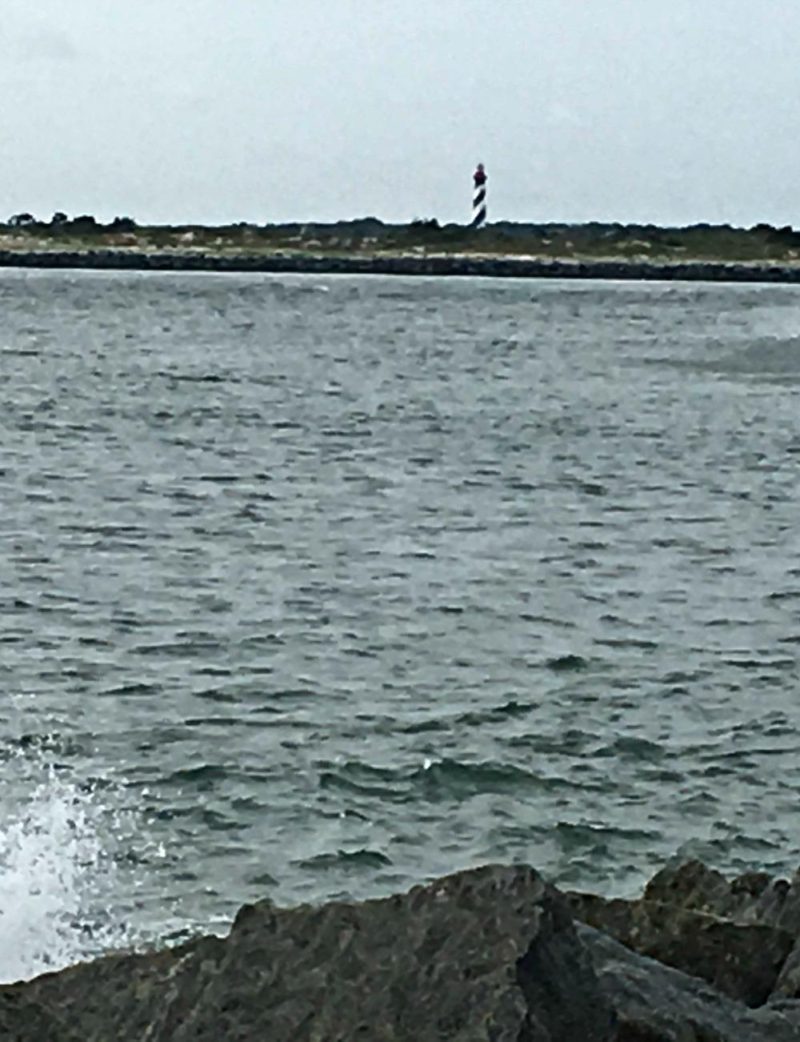 Start your day by touring the Saint Augustine Lighthouse on Anastasia Island. In addition to being a working lighthouse, the museum features exhibits on maritime history. You can also climb to the top of the lighthouse for a view of Saint Augustine. If you have a sweet tooth, the Whetstone chocolate factory is also a must-see attraction. The key lime chocolate is delicious. Guided tours are also available at set times throughout the day.
Spend a relaxing afternoon on Vilano Beach. Grab a slice of pizza at Vinny's before heading off to enjoy the surf. End your evening at Casa Benedetto's which serves traditional Italian food based on recipes from the owner's Sicilian grandmother.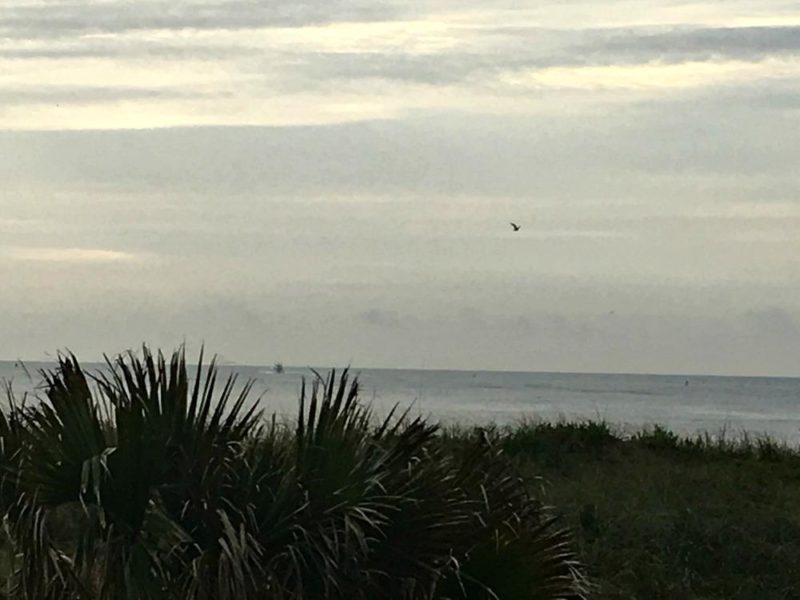 What I Didn't Need to Pack
I'm much better at packing for trips that involve flying. Since this was a road trip, I ended up over-packing. Here's what I should have left at home:
1. lounge clothes
I packed workout clothes, pajamas, and lounge clothes into my suitcase. I wore the lounge clothes briefly for one day of the trip. Next trip, I will reconfigure my clothes so that they are better at multi-tasking.
2. four books
Most of the time I pack my Kindle for trips so packing too many books isn't an issue. However, for reading on the beach, I prefer physical books. I got too ambitious in my packing and doubled the amount of books that I needed to pack.
3. camera
I packed my camera and extra batteries and memory cards. I took all of my photos using my iPhone. The camera in my iPhone is almost as good as the quality of my point-and-shoot camera.Most of the time, I'm interested in taking spontaneous shots. If I need to take high quality photos, I'll bring my camera. Otherwise, my phone is sufficient.
4. back-up charger
I took along my back-up power cell for my phone. While a power cell is great for airports, it's not so helpful for road trips. I should have packed my car charger instead.
What I Should Have Packed
1. A portable surge protector
When I'm traveling internationally, I always pack my power converter which has multiple charging ports. I left it at home which was a big mistake. Next time, I will pack a portable surge protector. Hotel rooms can be skimpy on extra power outlets and it's helpful to have multiple ports so that you can charge all of your devices at the same time.
2. travel detergent and portable clothes hangers
I decided not to do laundry during this trip which ended up being a mistake. While Florida in May is still quite pleasant, it can get humid during the day. I could have packed fewer clothes if I had packed travel detergent and portable clothes hangers.
3. rubber flip-flops
I packed four pairs of shoes for the trip: dress sandals, comfortable sandals for walking, flip-flops for the beach, and running shoes. My old favorite sandals for the beach are cloth instead of rubber. Normally this isn't an issue, because they wash easily. However, we had two days of heavy rain which meant that I was quickly running out of dry shoes to wear. A pair of Havaianas would have been more versatile and easier to dry.
4. a packable rain jacket
I brought an umbrella instead of a rain jacket. Being on the coast, when it rains in Saint Augustine, it's also windy. My umbrella was useless in the wind. A rain jacket is a more versatile solution.
5. a scarf
Even Florida can get slightly chilly in May. Having a linen scarf makes mornings and evenings more comfortable.
Shop the Post:
Your Turn:
Have you been to Saint Augustine? What are your recommendations for what to see and what to pack? What are your road-trip must-haves? Let me know in the comments!
Pin This: